Top Things to Make for Fundraising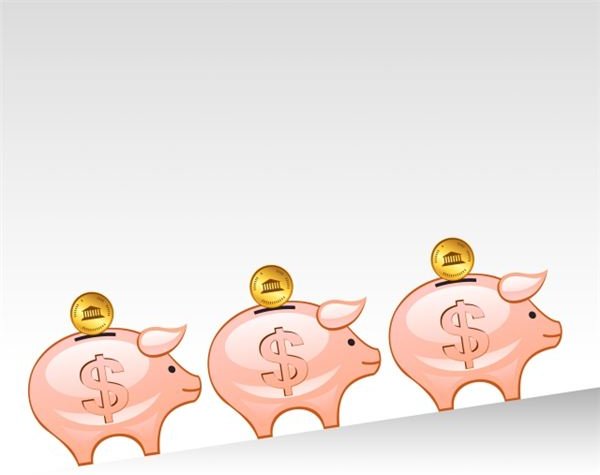 Raffle Fundraising
You can bake a cake, create a gift basket, or make something for this fundraising idea. Use your talents. If you can sew, create a teddy bear. If you can bake, create a delicious cake. If you own your own business you can offer a gift certificate for your products or services.
You will need a roll of raffle tickets. Check your local dollar or party store. Each ticket has a unique serial number on it. Sell each ticket for a fixed price, such as $1 each. Give the buyer their half of the raffle ticket and put the other half in a bucket. When the raffle is over randomly pick one ticket from the bucket and read off the number. Whoever has the other half wins the prize.
Animal Treats
If you are hosting a fundraising event for animals you can make dog treats to sell. You could also learn how to make treats for cats, rodents, birds, and even reptiles. Locate a dog treat recipe and bake up those treats. Grab a bunch of cellophane bags and some ribbons from your local dollar store. Wrap the treats up with care. Use a permanent marker to label them if you are making different types of treats. Using animal shapes helps, too. For example you can make the treats shaped like dog bones, paw prints, birds, hamsters, or a gecko, depending on what animal the treat is intended for.
How Many?
This is an easy thing to make for fundraising. All you need is a clear glass jar and a bunch of candies or marbles with which to fill it. Create guess cards with a line for the person's name and their guess of how many is in the jar. Sell the guess cards for a fixed price such as $1. Place all the guess cards in a shoe box or something you already have. The winner earns the jar of candies or marbles.
Bake Sale
Get baking for this thing to make for fundraising. You can make and sell cookies, cupcakes, brownies, cakes, pies, and donuts. Get creative with your baked goods and make it relevant to the charity for which you are raising money. Make appropriate designs or shapes on your baked goods. Wrap each item up with cellophane and ribbons and mark each one with its price.
Craft Sales
Create stuffed animals, scrapbooks, bookmarks, wreaths, centerpieces, and foods to sell at a fundraising event. Use what you know how to make to create unique items to raise money. Get others to pitch in and help make things for fundraising. Get creative and keep it relevant to the charity for which you are hosting the fundraiser.
Resources
https://www.fundraiserinsight.org/ideas/
https://www.fundraisingideas.com/fundraising_event_ideas.htm
https://www.profitquests.com/IdeasHandmadeSaleItems.html
Image