Top 3 Fundraising Ideas to Cover Medical Expenses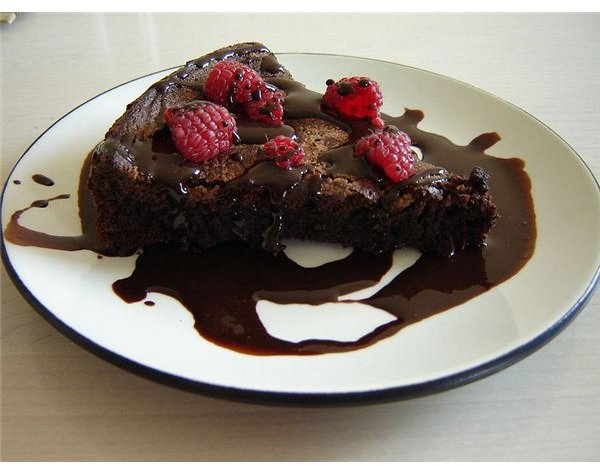 In an instant, your financial future can be threatened by sudden illness, injury or an unexpected medical diagnosis. With the cost of medical care continuing to rise, medical treatment represents concerns for those with and without medical insurance. According to an article published in the USA Today, 17 cents of every dollar is spent on health care. While many patients expect medical insurance to pick up the tab on any and all necessary medical treatments, the cold truth remains that medical insurance companies often cover only a portion of necessary treatments and surgeries. Should an unexpected medical expense arise, you can utilize several fundraising ideas to cover medical expenses.
Bake Sales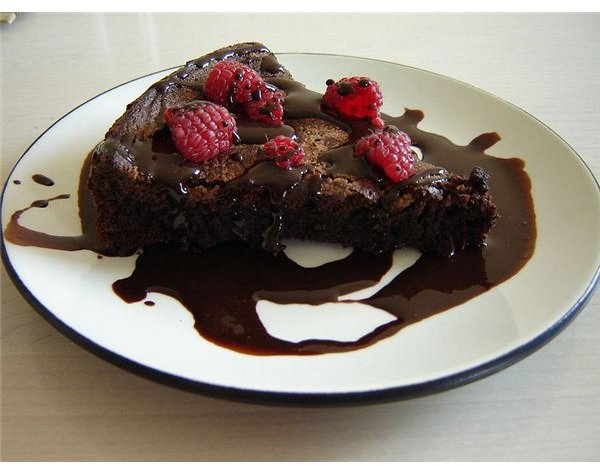 Consider hosting a bake sale to raise funds for overwhelming medical expenses. Sweets can be an indulgent snack for those with a sweet tooth, but to someone looking to pay for medical expenses they can represent the ability to purchase another month of medication or cover small recurrent expenses. Contact local bakeries and request donations of baked goods, including cupcakes, cookies. and brownies. Organize family and friends and instruct them to bring additional desserts to add to the selection. Host a bake sale at a local school, community center or other highly trafficked area, including sporting events and concerts. Raise the bar and ask local bakeries to donate a portion of the profits from the sale of a special bakery item made for the occasion or a portion of overall sales for the day.
Raffles
Check with local businesses for donations of gift certificates and other items which are appropriate for a raffle prize. Remember to request gifts ranging from small to large. For instance, consider raffling gift certificates to local pizzerias, fast-food restaurants, and movie theaters in addition to larger prizes, such as gift baskets, televisions, and appliances. Prices for raffle tickets should correspond to the prize to solicit a comparable amount of money to go toward the fundraising pot. However you decide to organize the raffle event, include additional events in order to maximize the profit potential. This can include offering a split-the-pot, where the winner takes half of the total pot and the event takes the other.
Social Outings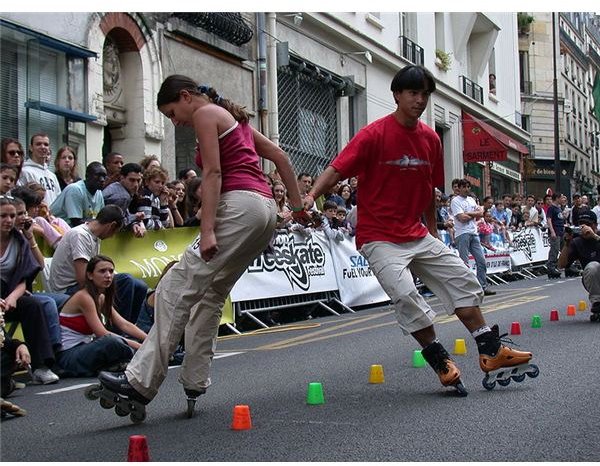 Gathering family and friends for a night of dancing can provide a great opportunity to not only raise crucial funds for your medical expenses, but also provides an opportunity to interact in a fun environment. Ask a local dance club to provide the use of the club for a night, even a night during the week will work. Advertise prior to the event by contacting local newspapers and media to spread the word concerning the event. Charge a cover charge for admission and put that toward donations. Ask the club to donate a portion of the profits from drink and food sales to increase the potential for raising funds. For kids, hosting an event at a skating rink is another idea. Combining several ideas, including a social event with an auction, leads to additional fundraising ideas to cover medical expenses.
References
USA Today: Medical expenses have 'very steep rate of growth' - (https://www.usatoday.com/news/health/2010-02-04-health-care-costs_N.htm)
Image Credits: