Top Tips on Kids Artwork Fundraising Ideas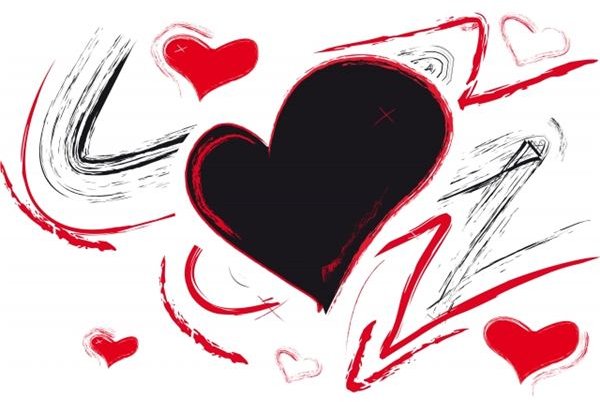 When it comes to donating money to a cause, some people can have really tight fists, but even the tightest fist can find it hard to resist the call for alms when genuine artwork from kids are involved. The innocence and honest of the children's work can break through any resistance to give and the donations start flowing.
The children that participate in these ventures are also learning a valuable lesson. They get to explore their creativity, while also developing an understanding that it is important to learn how to help others. Below, explore and use some of these kids artwork fundraising ideas.
Ideas for Fundraising
Organize an Art Auction
A school or foundation can organize an auction using the children's art as the show pieces. The children can be asked to paint around a certain theme and then these works of art can be transferred onto large scale screens. A percentage of the funds raised by the sale of the paintings can go to the cause in question. This is a fantastic way to inspire children to make a difference while also encouraging them to use their talent for good.
Get the Art Transferred Onto Items for Sale
Another way to use kids art to generate money for a cause is to enlist the help of a professional organization to have the artwork transferred onto unique items for sale. There are special purpose companies that are able to transfer artwork onto aprons, T-shirts, coffee mugs, and even trivets. These companies can even organize the sale of the items, so all the school or foundation has to do is supply the artwork and collect the money generated at the end. Of course the company takes a cut out of the money generated from the sale of the items, but if you are not able to accept responsibility for selling the items yourself, this is a great way to get it done with minimum hassle.
Corporate Sponsorship for an Art Competition
A school or foundation can pitch the idea of an art competition for a cause to several different corporate sponsors. In the same way that celebrities offer their time and image to a cause, the children can donate their best artwork for a cause. Each child can choose a charity to represent and they are in essence painting for the charity. If their painting gets selected for the grand prize, the charity they represent gets the prize money. There can be as many prizes as you are able to get sponsorships for and all participants can walk away with something at the end.
By using these kids artwork fundraising ideas, children can be encouraged and developed in an artistic way. It is also a great way to involve youngsters in community development and charity work. It develops the right mindset and also fosters areas outside of an academic curriculum.
Image: Salvatore Vuono / FreeDigitalPhotos.net