Finding Reduced Price Prescriptions - Discount Cards, Assistance Programs & More Tips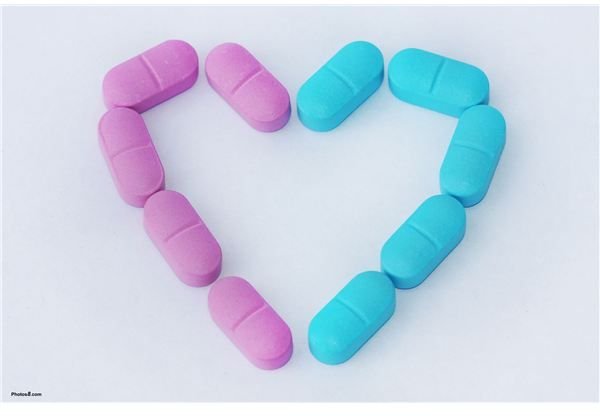 The Battle Consumers Are Facing
Faced with tough economic times more and more individuals are forced to make difficult decisions about their health care. Do they pay the mortgage, buy groceries or get a refill on necessary heart medication? Though this example may seem extreme, a March 2009 report from Consumer Reports backs it up. The study tracked over 2,000 individuals who regularly take prescription drugs, 28 percent of these individuals took potentially dangerous measures in response to high prescription costs – including skipping medications, failing to get prescriptions refilled and taking expired mediations.
Not only low-income individuals are struggling to afford medications. Even those with prescription drug insurance are finding it impossible to keep up with rising drug costs and pay all their other bills. Fortunately, there are ways that everyone can use to find reduced price prescriptions.
Pharmacy Deals
Most individuals tend to take a prescription from their doctor, take it to their favorite pharmacy and pay the price charged. According to the earlier cited report from Consumer Reports, two-thirds of individuals are unaware of the price of their prescriptions until they are rung up at the drug store. Big mistake! Prices can differ by a few dollars or more depending on the pharmacy chosen. Visit local pharmacies and ask how much medications cost. Then go online and compare prices at national pharmacies. Do not forget about mail-order companies – drugs can usually be purchased in bulk at deep discounts and with free shipping.
Drug Discount Cards
To entice customers struggling with expense drug costs, many national pharmacies have created their own affordable prescription programs. Wal-Mart pharmacy offers thousands of over-the-counter products for $4 and hundreds of generic drugs for $10 for a 90 day supply. The Walgreens Prescription Savings Club offers a 90 day supply of generic drugs starting at $12; pet prescriptions are also included in the savings. A number of programs also offer discount drug cards for those without insurance, among the most popular of these programs is NeedyMeds.com. The site functions as a patient assistance program information source and offers a discount card that is available to everyone and can be instantly downloaded online. Drug manufacturers including Merck also offer free drugs to eligible individuals who otherwise would not be able to afford them.
Speak to Your Doctor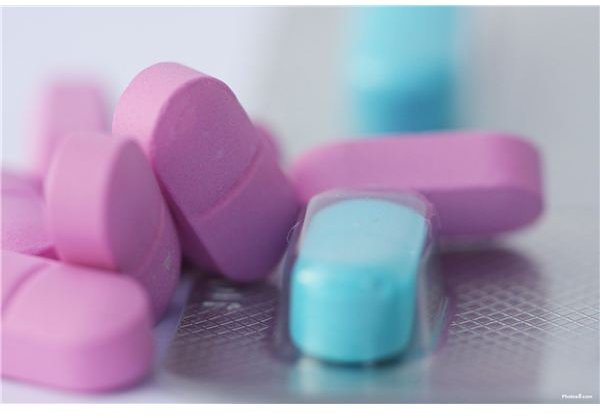 There is no shame in being unable to afford prescribed drugs. Before taking a potentially dangerous action and not taking necessary medications, individuals should speak to their doctor. They may be able to come up with alternative therapies that may provide the same benefits as a brand name medication, such as taking a generic alternative. According to the Food and Drug Administration (FDA), 7 out of every 10 prescriptions filled in the United States are for generic equivalents of brand name drugs. Generic drugs have the same active ingredients as their brand name counterparts and are designed to provide the same effects. Just like brand name products, these drugs are thoroughly reviewed by the FDA.
Doctors may also be able to recommend a different brand of the needed drug that has the same effectiveness or suggest using a higher dosage and splitting the pills in half. Some doctors may be able to provide free samples that can be used for several days or even a few weeks until an ailing patient has the necessary money in order to get their prescription filled. In some cases, doctors can advise on safe and appropriate over the counter (OTC) medications that can be used. A number of OTC products were once only available by prescription, but are now offered directly to consumers. A well-known example is the antihistamine Zyrtec. OTC drugs are used to treat non-chronic conditions and with the move, prices tend to drop way down.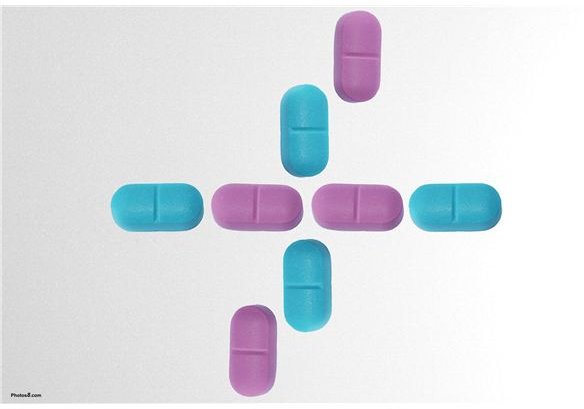 Patients should also be cautious about asking for drugs marketed on television. If patients request a particular brand name doctors are likely to prescribe it, even if cheaper alternatives that provide the same benefits are available. In some cases, a drug may not even be needed! Ask exactly what health condition or ailment the drug is being prescribed for and find out if natural alternatives may be appropriate based on individual circumstances. For example, doctors may be able to recommend soy foods and dietary fiber along with regular exercise and other lifestyle changes to lower cholesterol without the use of cholesterol-lowering medications for some individuals.
Other Assistance Programs
When it comes to finding help paying for medications, persistence is the key! A number of state, federal and private programs are available to help residents afford needed medications. For instance, New York State operates a drug assistance program called Elder Pharmaceutical Insurance Coverage (EPIC) for senior citizens. Medicare beneficiaries can get aid through Medicare Prescription Drug Plans – those with limited income may qualify for additional Medicare assistance to afford drugs. Belong to any member based organizations? AARP and Farm Bureau are among the organizations that offer drug discount programs exclusively to members. To quickly compare patient assistance programs and determine which ones may be appropriate, individuals can visit the Partnership for Prescription Assistance. The program makes it easy for low income and uninsured individuals to search programs based on age, disability, drugs needed and other search parameters to find reduced price prescriptions.
References
Food and Drug Administration: Fact And Myths About Generic Drugs (https://www.fda.gov/Drugs/ResourcesForYou/Consumers/BuyingUsingMedicineSafely/UnderstandingGenericDrugs/ucm167991.htm)
Consumer Reports: Sticker Shock at the Pharmacy Counter (https://www.consumerreports.org/health/prescription-drugs/sticker-shock-at-the-pharmacy-counter/overview/sticker-shock-at-the-pharmacy-counter.htm)
Resources Mentioned In This Article
Wal-Mart Affordable Prescription Program (https://walmartstores.com/HealthWellness/8247.aspx)
Walgreens Prescription Savings Overview (https://webapp.walgreens.com/MYWCARDWeb/servlet/walgreens.wcard.proxy.WCardInternetProxy/RxSavingsRH)
NeedyMeds.com (https://www.needymeds.org/indices/discountcards.shtml)
Merck Patient Assistance Program (https://www.merck.com/merckhelps/patientassistance/home.html)
EPIC Program (https://www.health.state.ny.us/health_care/epic/)
Savings for Medicare Beneficiaries (https://www.socialsecurity.gov/pubs/10525.html)
Farm Bureau Prescription Discount Program (https://www.fbcountry.com/prescription/)
AARP Prescription Discount Program (https://www.walgreenshealth.com/whc/aarp/jsp/aarp_home.jsp)
Partnership for Prescription Assistance (https://www.pparx.org/en/gethelp)
(Photos courtesy Photos8.com)