How to Save Money When Staying at a Hotel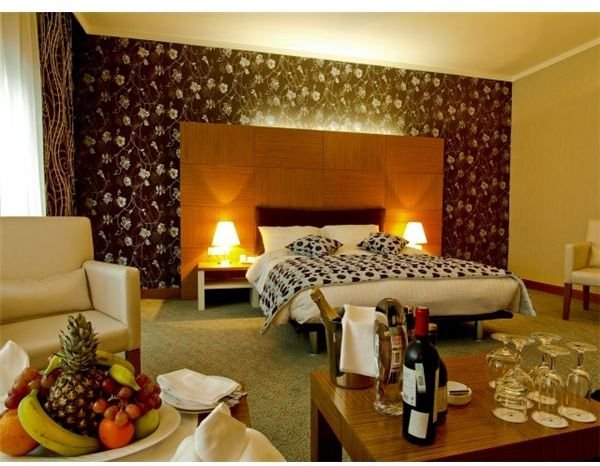 Unnecessary Services & Charges
Every time you go on vacation, you should know how to save money when staying at a hotel. There are super easy ways to cut back on your overall bill that you may not know. Learn the simple methods to make your hotel stay budget-friendly for the whole family.
Start by not using unnecessary services. For example, why are you using the hotel phone to dial out when you and your husband both have cell phones? Telephone bills at hotels are often costly. It is best to abandon the phone completely unless you're calling to another room or the front desk. If you're traveling with children, also explain to them not to play with the phone and start dialing. An unexpected phone bill to Africa is not so fun for a parent!
Using room service is a luxury and should be viewed as so. The same with using the hotel bar and restaurant. Unless you have a special deal where the room service is free or a free continental breakfast is served every morning in the dining room, do not pay for food and drinks at the hotel. Hotels often drive up costs in regard to food and drink. Also, whatever you do, do not have that candy bar or sample bottle of vodka from the mini-bar in your room - it is probably $10!
If possible, do not have room service. You can make the bed yourself and use the same towels for several days. Simply put the "Do Not Disturb" sign on the door knob. Many eco-friendly hotels now have an option not to wash towels and sheets everyday. There is usually a sign to this effect you can also hang on the door knob.
Secret Ways to Save Money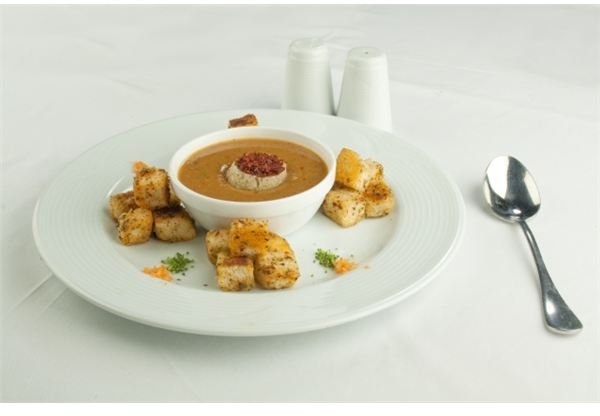 There are also some sly ways to save money that involve a bit of charisma and confidence.
Let's say you and your family are on a road trip and have not made reservations at a hotel. You stop in a hotel and it is off-season. You can clearly see that it is dead. Try to negotiate the price of each room (or at least one room) with the hotel manager. Fodor's says, "Most people are so intimidated by know-it-all hotel desk clerks that they don't try bargaining for a better deal. But negotiating for a better deal is often worth the trouble, because most hotel general managers would prefer having a customer paying a lower-than-usual rate to no customer at all."
Explain politely that you would like a deal on the rooms, since you are giving them business in the middle of off-season and see what the manager can do. Sometimes this works and sometimes it does not. Do not expect a deal at midnight from the college kid who is manning the front desk. Also, if it is the only hotel within fifty miles and the manager knows this, you will not get a deal.
If you cannot negotiate a cheaper room price, try for some free amenities to be thrown in. For example, ask if you can use the exercise room for free or the Internet for free. If on a couples trip, ask if you can get a discount on their in-house spa or at the restaurant. Try to politely haggle for any extra amenity that will add value to your trip and save you money.
Now that you know how to save money when staying at a hotel, do not be afraid to go on vacation more often. Hotel stays can be fun and cheap as long as you do not use the extra services and you have the confidence to wheel and deal.
References
"7 Ways to Save on Your Next Hotel Room" Practical Travel Tips, Fodor's, November 6, 2007 – fodors.com/news/story_901.html
Photos by Ahmet Guler / FreeDigitalPhotos.net – freedigitalphotos.net/images/view_photog.php?photogid=1039