Which State Has the Best Job Market? Learn the Factors that Determine a Good Job Market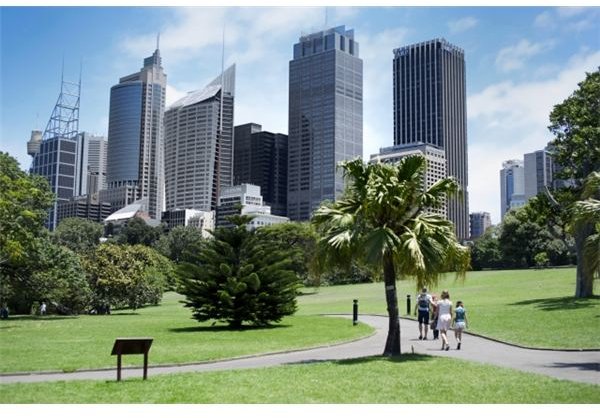 Factors Which Determine a Good Job Market
Which state has the best job market? Before we discuss the answer to this question, we have to determine the factors for a good market. In other words, what defines a healthy job market in a particular city or state?
It is important to know there is not one magic answer. Instead, sources analyze all sorts of factors to make their decision of where the best job markets are. One top factor from sources such as MSNBC and The Wall Street Journal is unemployment rate. It is imperative to look for a state with a low unemployment rate, especially when compared to the national employment rate of nearly 10 percent. For example, Nebraska and North Dakota both have incredibly low unemployment rates of 4.6 and 4.2 percent, respectively (as of April 16, 2010, Bureau of Labor Statistics). Yet this is just one factor and doesn't necessarily mean you should pack up and move to either state tomorrow.
Another important factor is job creation. Look for a state that has created a plethora of jobs in your field over the past six months. You will see a tendency for job creation in and around city areas. For example, cities with large hospitals or research facilities create jobs.
Anywhere a major university is or many universities are, job creation is usually in abundance. These universities need all level jobs such as a receptionist, professor or biomedical researcher. It is a dual benefit to get a university job because you can receive free education while working there. It's a great opportunity to pursue a Bachelor's degree or continue onto higher education with a Master's or PhD.
Best State for You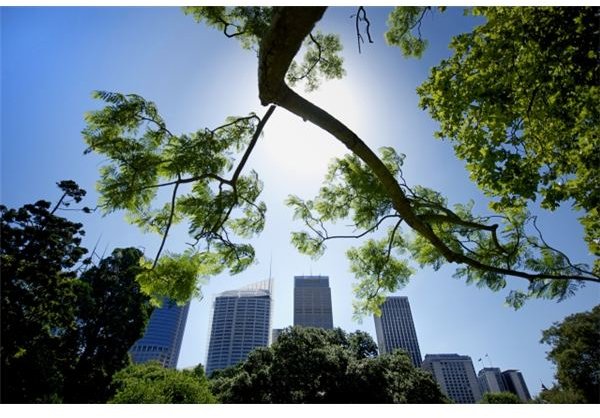 There is no one particular answer for everyone, but here are a few options for the states with the best job markets:
Wisconsin has a flourishing job market despite the economy. Look for jobs in the Madison area because many positions were created here in 2009, especially due to the University of Wisconsin's major research facility. The unemployment rate is lower than the national average at 8.7 percent, but not incredibly low.

Back in 2008, Gallup took a poll of the best job markets by state. Factors determined in poll were religiosity, party affiliation, consumer confidence, employer hiring and letting go. Thus, Wyoming, Louisiana, Oklahoma and Texas took the top four spots due to oil production. However, keep in mind, this poll was done two years ago.

Nebraska and North Dakota both finished in the top ten on this Gallup poll. And they have the lowest unemployment rates in the nation. It may be a wise choice to look in these two states, especially for green business options.
There is not one answer as to which state has the best job market. However, now you have suggestions of where to begin looking. Remember, it depends on your career path as well. If you have nothing to do with research, why look in Madison, Wisconsin? However, if your field is in agriculture, take a long look at Nebraska and North Dakota. Research all options by state, and then decide on your next strategic move.
References
"State of the States: Job Market Conditions" by Dennis Jacobe, Gallup, January 29, 2009 – gallup.com/poll/114061/state-states-job-market-conditions.aspx
"The 10 best U.S. cities to find a job in 2009" by Tara Weiss, MSNBC, January 19, 2009 – msnbc.msn.com/id/28566447
"Unemployment Rates, by State" by Phil Izzo, The Wall Street Journal, updated April 16, 2009 – wsj.com/economics/2010/03/10/unemployment-rates-by-state-most-regions-added-jobs-in-january/tab/article/
Photos by Federico Stevanin / FreeDigitalPhotos.net – freedigitalphotos.net/images/view_photog.php?photogid=149
This post is part of the series: Survival Tips for Today's Job Market
Learn survival tips for today's market. These three articles discuss the best skills to have on a resume or discuss in an interview, the market segments and job opportunities with the best potential and the state with the best job market. Let us help you survive in this tough job market.