What Market Segments or Job Opportunities Have the Best Potential?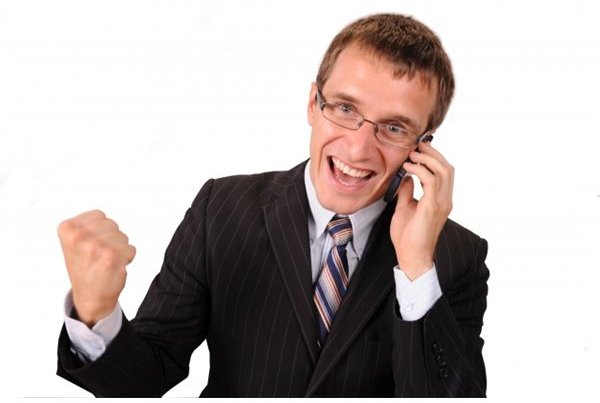 Careers with the Most Potential for 2011 and Beyond
If you're in school and thinking about what to major in, or you're already in the workforce and thinking about changing from your current dead end job into a prosperous future career, ask yourself what market segments or job opportunities have the best potential?
You'll probably be surprised by the results. Of course, we all know there are sure bets such as nursing and teaching, two fields that always have a shortage of workers, but what other careers have potential for future growth and an increase in salary?
U.S. News & World Report considers the science and technology sectors as hot job opps, but only with certain jobs. Just because a job is in the science and technology field doesn't necessarily mean it's growing or a good future prospect. For example, one job with the most potential is a meteorologist – in other words, the person who offers up our weather everyday. Due to sweeping climate and weather pattern changes, this job is in high demand. Remember, meteorologists aren't just on television, they also work in the fields of the military, agriculture, construction, transportation, and energy production. They work in both the private sector and in government agencies, thus there is a lot of opportunity for a meteorologist.
Some other science and technology fields of growth include "green" jobs such as an environmental science technician, environmental engineering technician or hydrologist. Hot computer jobs include computer software engineering, systems analysts, and network architects.
More Jobs in Business & Finance and the Creative Sector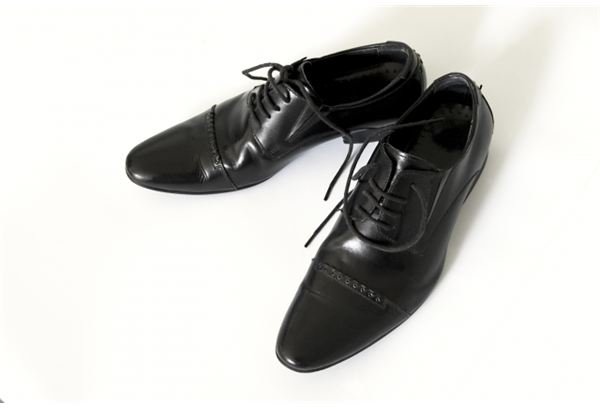 When considering what market segments or job opportunities have the best potential, it isn't only about science and technology. In today's world, business and finance are also growing market segments. One job seen at the top of lists is becoming an actuary. An actuary uses mathematics and statistics in his or her job to calculate risks. Actuaries usually work for insurance companies calculating risks for the "likelihood and cost of claims related to death, illness, injury, or property damage so that the insurance company can cover its expenses and stay profitable" (U.S. News & World Report). This type of job will always have potential because, unfortunately, the actions of the population will always require an analysis of potential and actual risks.
Other financial jobs with great potential include financial advisers, financial analysts, accountants, cost estimators, and logistical technicians.
For the creative type, we constantly hear "you'll never make money at this or that" or "you'll be a starving artist your whole life." That's not necessarily true. Creative types are wise to the concept of a nine to five job and then fulfilling their passion in their downtime. Some great creative jobs with amazing potential include film and video editors, multimedia artists, and technical writers. All of these jobs can be done part-time or on a freelance basis, have a high hourly wage potential, and continue to flourish with the ever-growing Internet.
Now that you know what market segments or job opportunities have the best potential, you can major in the field with the best growth or change jobs accordingly. Either way, the good news is there is hope for the future even in a bleak job market.
References
"Best Careers 2010" Money/Careers section, U.S. News & World Report, December 28, 2009 – https://www.usnews.com/money/careers/features/best-careers-2010
Photo 1 (man): https://www.FreeDigitalPhotos.net
Photo 2 (shoes): dj codrin / FreeDigitalPhotos.net – https://www.freedigitalphotos.net/images/view_photog.php?photogid=982