Important Skills Needed for Contemporary Job Market for Success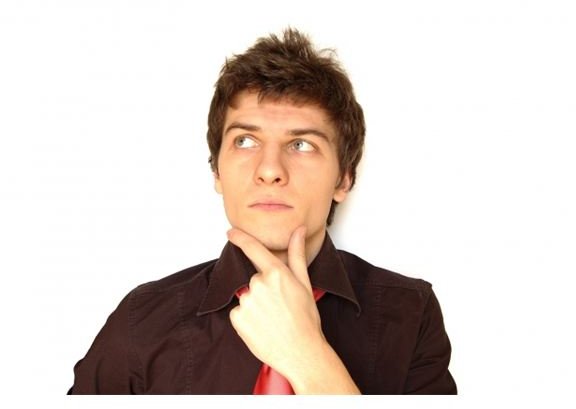 The Job Skills You Need
What are the important skills needed for the contemporary job market? Here's the scenario: you've emailed a zillion resumes with no response. Or you get to an interview and the company never asks you back or offers you the job. What's wrong? Maybe it's time to start analyzing your job skills.
Employers want specific attributes in today's job market. Remember, it's not 20 years ago when you can impressively type 90 words per minute or describe yourself as a "team player." These days, employers want much more than that and they will keep searching until they find it, especially in this highly unemployed economy.
The first important skill is the ability to use common sense in regard to technology when applying for the job. In other words, clean up your Facebook, Twitter and any other social media accounts you may have. According to CareerBuilder, as quoted in an article published by CNN, 45 percent of employers research social media sites for potential employees. Why? Well, think about it this way: if you can't be discreet and upstanding in your personal life, how will you be as an employee?
Most employers check your pages to see if you are a stand-up person or getting hammered with your friends every night and posting your exploits on your wall. Be smart when looking for a job and be especially discreet. Either deactivate your wall if you think your friends can't control themselves and refrain from writing anything inappropriate. If that little voice is telling you "maybe I shouldn't?" then don't write it on your wall or post it to your friends' pages.
More Personal Job Skills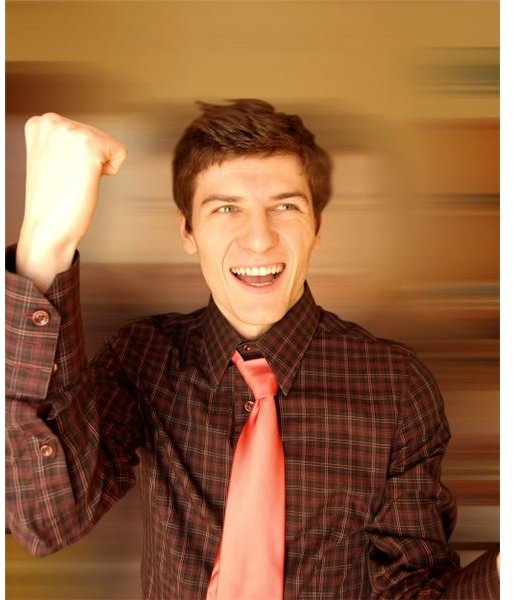 The second skill that employers desire is an ability to create strong relationships with colleagues and clients. This goes way beyond being a "team player." It's less about being the nice guy in the office and more about pulling in the big accounts with your ability to win clients over. In the past, have you done exactly that - won clients over? If so, don't hesitate to list this on a resume or discuss it in a job interview.
The next skill is to be qualified for the job. A very simple, but true concept. Employers are often frustrated with job searches because they find candidates applying with zero experience. According to CareerBuilder, as quoted in an article published by CNN, 47 percent of employers cite unqualified candidates as their biggest hiring challenge. And employers are now looking for an expertise. They crave a qualified employee who will bring a unique expertise to the company and teach other colleagues. For instance, if you work in publishing, perhaps you have an expertise of working in digital publishing. List that you are an expert on your resume (be truthful, don't lie if you're not) and explain that you understand publishing company X is moving to digital and you would love to share your expertise with the team.
The last big skill is presentation. You want to be able to discuss ideas in detail and clearly, using the appropriate terminology for the job and field. Make sure you are engaging and really draw in others around you. Charisma is usually innate, but you can work on it. Speak with perfect grammar and speak clearly with confidence (no mumbling) in a professional manner (no slang or swearing). Potential employers are looking for someone to wow them, hence wowing future clients.
Now you know of four important skills needed for the contemporary job market. Take what you've learned and apply it to the next informational meeting or interview or on your resume. Show what makes you great and potential employers will see it as well.
References
"Not getting hired? 10 Reasons Why" by Rachel Zupek, CNN Living, February 4, 2010.
Photos by djcodrin / FreeDigitalPhotos.net – freedigitalphotos.net/images/view_photog.php?photogid=982
This post is part of the series: Survival Tips for Today's Job Market
Learn survival tips for today's market. These three articles discuss the best skills to have on a resume or discuss in an interview, the market segments and job opportunities with the best potential and the state with the best job market. Let us help you survive in this tough job market.