What is the Average Cost for a Rehearsal Dinner?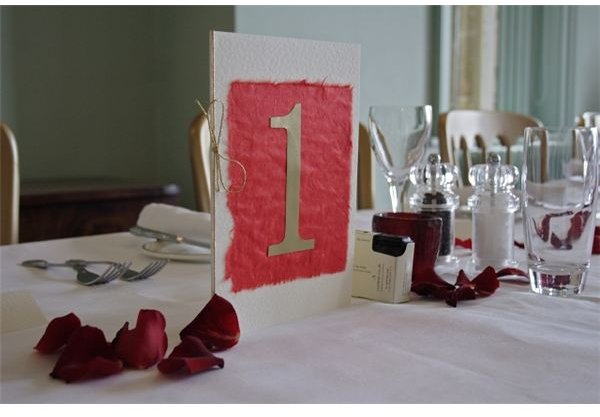 Really How Much?
As the bridal industry continues to grow, it also continues to grow more expensive. Many couples getting married focus on the cost of the wedding itself and forget they will have another huge expense the night before. However, it is best to budget for all wedding expenses, including the rehearsal dinner.
As CNN notes in a May 2005 article entitled "Ka-ching! Wedding price tag nears $30K," the 2005 average cost of a rehearsal dinner was $1153, up 51 percent from 1999. CNN also noted that the average wedding in 2005 cost $26,327. Other hefty expenses included the engagement ring $4146 (up 39 percent from 1999), photography/videography $2570 (up 103 percent from 1999) and flowers $1121 (up 45 percent from 1999).
In general, prices seem to vary from area to area, amount of guests, venue and food. If you live in an affluent area, prices will be much higher. For example on Weddingbee, a bride from Westchester County, NY, located right outside of New York City and one of the most expensive places to live in the nation, reports her rehearsal dinner costing $4500. She invited 50 people, the venue was a restaurant overlooking the water and food included a lobster bake with other types of seafood mixed in.
On the opposite side of the country in San Francisco, another bride stated her rehearsal dinner cost at $900 for 40 guests. How did she get the number so low? Prefix menu.
More Tips for a Cost-Effective Rehearsal Dinner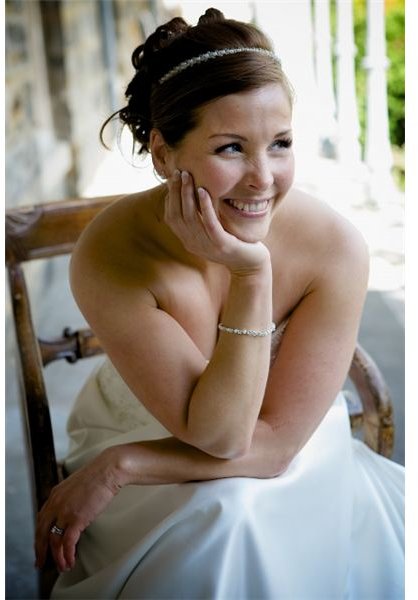 Besides a prefix menu, there are other tips that brides use to keep costs low.
Firstly, start by keeping guest numbers down. One Philadelphia bride from WeddingBee cites that she threw a rehearsal dinner in the Chinatown section of Philadelphia and only invited 35 people. With this number and at the cost of $15 per person, she was able to have a fun rehearsal dinner with an organic, vegetarian menu for only $525 (plus tax and gratuities). Compare that to a Dallas bride who spent $4000 on her rehearsal BBQ dinner for 100 guests. Keeping guest numbers low can really make a difference.
In fact, The Knot agrees with both these brides. In the article "Wedding Rehearsal: 10 Fun Wedding Rehearsal Dinner Ideas," a Chinese restaurant and BBQ bash are listed as the two top ideas. Other new rehearsal dinner trends include a bowling party, a casino night, party at the ballgame and a wine tasting party. These all can be translated into cost-effective ideas. For example, for a bowling party, only invite 10 to 20 guests, order fun junk food from the bowling alley and get a group or party rate for all guests. For a wine tasting rehearsal dinner, have it at your house, order plenty of wine from a distributor beforehand (ask for a deal) and have finger foods and tapas instead of opting for a sit down dinner.
Now that you've learned what is the average cost for a rehearsal dinner, you can plan your party according to your tastes and financial budget. Don't let cost-effectiveness spoil your dinner, be fun and creative, and most of all, enjoy the night.
References
"Ka-ching! Wedding Price Tag Nears $30K" by Grace Wong, CNNMoney.com, May 20, 2005.
"How Much was Your Rehearsal Dinner?" Weddingbee.com
"Wedding Rehearsal: 10 Fun Wedding Rehearsal Dinner Ideas" by Karen Bussen and Jamie Breslin, TheKnot.com
Image Credits
Photos by Sharron Goodyear / FreeDigitalPhotos.net – https://www.freedigitalphotos.net/images/view_photog.php?photogid=319