How Secure is an Electronic Funds Transfer and Its Accounts? Know the Dos and Don'ts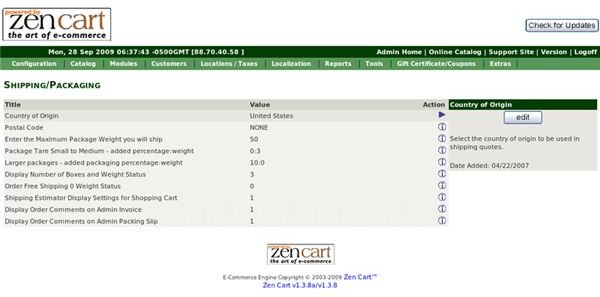 How Do EFTs Work?
If you're wondering how EFTs work, comprehend that even the simplest electronic transaction, like a balance inquiry, passes through a communication mechanism called "Payment Switch", often simply referred to as the "switch". This provides the communication medium between ATMs, cash register units or point-of-sale terminals, e-payment applications and the core banking system. It's a network of complicated data transfer activities of forwarding request messages and sending back responses, which could give rise to more complex transactions.
In view of this, it would be best to keep it in mind that accounts with EFT transactions are not a hundred percent safe and can still be susceptible to Internet scams and all sorts of unauthorized manipulations. There are, however certain precautions you can take to secure every e-transaction that you make. .
Must Dos
Precautions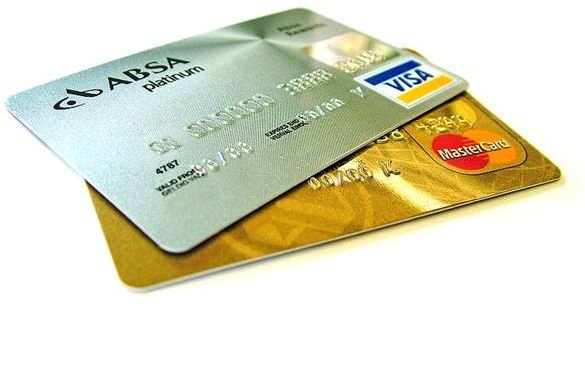 Don't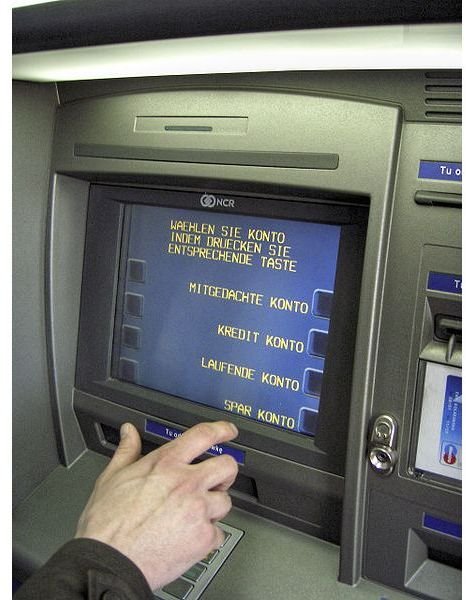 The safety measures of you electronic funds transfer accounts and transactions can be 100% effective and efficient only if you handle your account in the most security-conscious manner as possible.
Reference Materials and Image Credit Section:
References:
Image Credits: