Certified Electronic Fund Transfers - Eliminating the Risks of Large Fund Transfers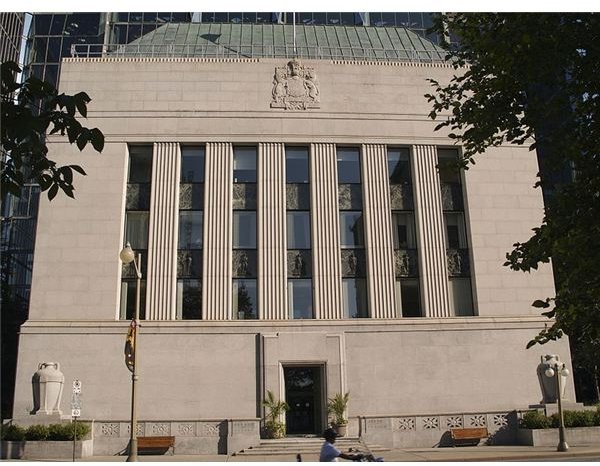 The Canadian LVTS
The Canadian LVTS, or Large Value Transfer System is a method of transferring large amounts of money electronically and it comes with a guarantee or certification. The said system of payment has been widely used in Canada since 1999 when it was introduced and put into operation by the Canadian Payments Association (CPA). Canadian citizens found this payment mode ideal, since they take effect instantaneously and are considered irrevocable in nature. Nevertheless, it is used for transactions that involve any amount and can be immediately utilized since the value, once credited, is as good as money.
Most Canadian financial institutions, including the Central Bank of Canada, prefer this mode of payment inasmuch as there is certainty in the settlement of payment between transacting parties. They are regarded as fast, efficient and secure, because the fund transfer cannot be reversed for any of the typical reasons for stop payment orders due to insufficiency of funds or fraud,
How Secure is the Payment System?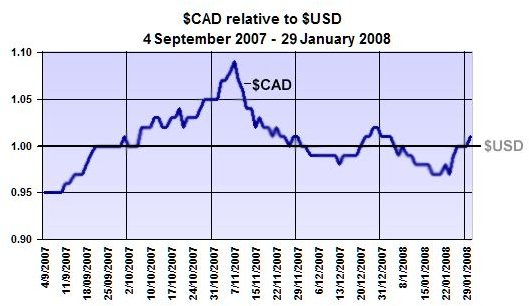 Prior to offering LVTS electronic fund transfers, a bank or financial institute should become a bonafide member of the Canadian Payment Association by maintaining a settlement or clearing account at the Bank of Canada. Any LVTS transaction made through their banking or financing facilities is immediately charged against this clearing account. As additional security, these accounts are backed by collateral placed with the Bank of Canada. The value of said collateral, shall be the basis for determining the finance institution's credit limit and shall accordingly be adjusted from time to time.
Once all requirements have been satisfied, it is only then that the bank or financial institution will be allowed to directly participate in LVTS transactions as a form of service to their customers. Nevertheless, if a bank is a CPA member but does not have the authority to offer LVTS fund transfers, the said member bank can still offer LVTS services to their clients. They will have to course the transaction through a CPA member that has the authority to directly participate in LVTS transactions.
Key Factors That Customers Should Know
This type of electronic payment is final and cannot be reversed, which makes it imperative the parties agree to a purely cash transaction. It has to be debited against a customer's deposit account but only against the clear and available balance. In the same way, acceptable check payments are those drawn in-house or are bank certified checks, which will be coursed through the servicing bank's clearing account at the Bank of Canada.

LVTS fund transfers are purely and exclusively for transactions that utilize only Canadian dollars. This makes it possible for the banks and financial institutions to lessen the risks involved in the system, and at the same time, render the Canadian dollar more stable. Hence, if a US citizen regularly transacts business with a Canadian citizen or institution, it would be best for the former to maintain a Canadian dollar account with any of the CPA member banks or financial institutions.

Customers who wish to make electronic fund transfers via LVTS can make arrangements with CPA member banks or financial institutions. However, when inquiring about this particular payment service, keep it in mind that the bank or financial institution may use any proprietary or product name to their individual LVTS facility.

All fees and charges related to the LVTS will depend on the bank or financial institution offering this type of electronic fund transfer. Hence, it would be best for clients or customers to make a comparative research as to which establishment imposes more economical charges.

The bank or financial institution may impose other requirements that it may deem necessary to ensure that all the LVTS fund transfers processed are totally risk-free.
Global Business Trends and the Clamor for LVTS
As the trend in global trading has become prevalent, many are clamoring for this system of payment. In the US and other countries, however, the only type of electronic payment that comes close to Canada's LVTS is the Preauthorized Electronic Fund Transfers. The bank client, depositor, borrower, investor or customer will enter into a written agreement with the bank, authorizing the latter to automatically transfer funds in favor of a third party to settle an obligation. The authorization will follow an agreed schedule and specific instructions including an indication whether the amount is fixed or variable.
The said preauthorized electronic payment system, is classified as Real-Time Gross Settlement System or RTGS. Although these types of electronic fund transfer payments do not have the same unique quality of the LVTS as irrevocable or irreversible in nature. Unlike the LVTS, the preauthorized electronic fund transfers does not come with a certification to denote payment guarantee, since cancellations or stop payment orders are allowed under the RTGS rules.
Reference Materials and Image Credit Section:
Reference:
Image Credit: