Bad Financial Consultants: Guide on How to Recognize One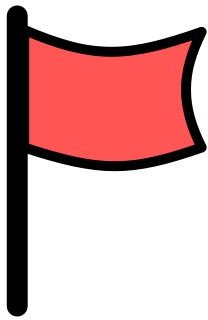 Little Red Flags to Watch Out For
If the recent economic depression left your finances in shambles, this means that you probably have more debts than assets. Your financial condition could be in such terrible shape that a financing consultant may have volunteered his services to help you straighten it out.
A common recommendation coming from these solicitous advisors is a refinance loan package along with a no-cost refinance offer. A lot of people were lured into this deal, since they were poorly advised by a bad financial planner. Understand that there is no such thing as "no cost refinance" — whatever fees and charges you were required to pay in order to get your loan refinanced were merely added to your new loan balance. You actually ended-up with higher monthly amortization, which only looked lower if compared to the payments due on your past due loans. However, the latter had ballooned due to the penalty and past due interest charges of your account.
You could have paid for those refinancing charges by arranging with the bank to deduct the same from the cash proceeds of your new loan. That way, you could have avoided paying additional interest charges on your refinanced loan as a means to lessen the burden of monthly loan amortization.
Raise your awareness that professionally ranked and top-caliber consultants are those who prefer to employ their expertise in the field of financial analysis and their offers are for better investment deals. As professional advisors, they stand to gain in terms of legitimate commissions by helping clients gain substantially from their investment portfolios.
Other Warning Signs to Take Note Of:
Tips on How to Avoid Bad Financial Advice
The best way to look for a financial expert is to ask for referrals through friends, family members or associates on who has served them well in the past, or even up to the present.
Reference Materials and Image Credits
Reference:
Image Credit: