Signing the Final Papers When Buying a New Car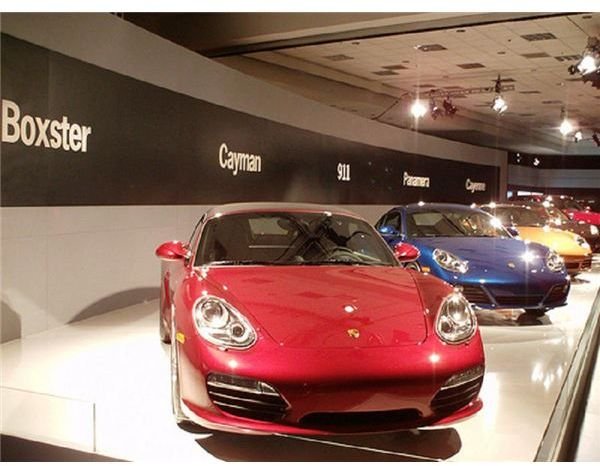 Relax, But Be Prepared
Now that you have agreed the deal with the salesman, relax a little, but do not let your guard completely down. You will now be taken to the finance manager to complete all of the paperwork. The finance manager is really just another salesman. So, be prepared.
For example, you probably have already found your own financing. The finance manager may try to convince you to change to one of their financing options. If you want to change, then fine, but make sure you check the numbers first. Make sure you are completely happy with what the finance manger is offering. Also, make sure the interest rate they are offering is the final rate and is not subject to approval. If it is subject to approval, then do not take the new car home until the finance manager has confirmed the rate.
The finance manager will also try to sell you extras, such as extended warranties, or additional interior and exterior protection, such as rust protection. They will also try to sell you aftermarket features, such as alarms and stereo upgrades. Again, if you want these extras, it is o.k. to buy them. Just make sure you know what you are agreeing to. Extended warranties can be very confusing and all of the aftermarket items can add up to a high price. Do not let your good negotiating skills go to waste. Make sure you are completely happy with the extras you are agreeing to purchase for your new car or truck.
Also, when you buy your new Chevy or Lexus, make sure you are familiar with the taxation rules for your state. For example, some states require dealers to charge sales tax on the selling price before the rebate. Some states require dealerships to calculate sales-tax on the net cost after trade-in.
Some states even have varying sales-tax depending on the region of the state you are in. For example, in Western Pennsylvania, dealers in Allegheny County will automatically charge new car buyers 7% sales tax. However, if you live in a surrounding county where the sales tax is only 6%, then you are only required to pay 6% even if you buy your car from a dealer in Allegheny County. If you do not point this out to the dealer, then they will just pocket the 1% difference.
Finally, do not worry if at this late stage it goes completely wrong. As long as you have not signed the papers, you can always go to another dealer. But, hopefully, armed with the tips above, it will go smoothly.
Enjoy your new car!
Even More Buying Inspiration, 2009 LA Auto Show Images