A Closer Look at Morning People vs. Night Owls -- Who Saves More Money?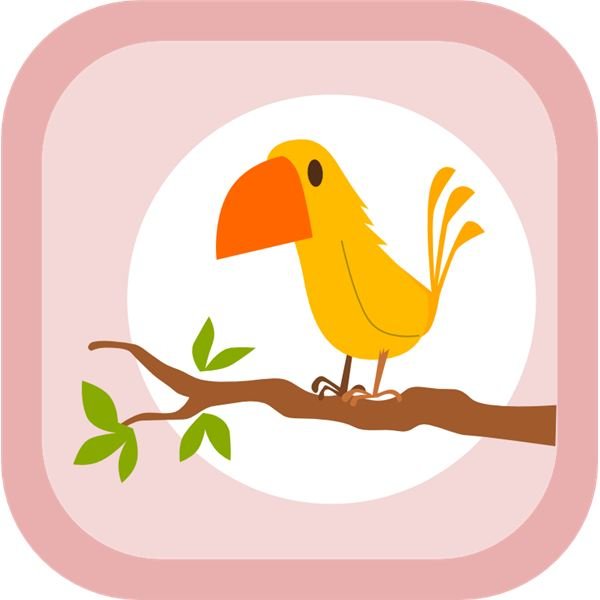 Personality Traits Affect Spending and Savings Habits
Personality traits do have an effect on consumer spending and ultimately how much each individual saves. Extroverts generally spend more than introverts, compulsive shoppers cringe more when their credit card bills arrive, and planners rake in extra rewards by booking their travel in advance. But in the competition between morning people and night owls, does the tendency to hit the snooze button become a self-fulfilling prophesy that: "if you snooze, you lose?"
How Morning People Save Money
A motivated early bird has many ways to boost their savings by getting a jump on the competition and taking advantage of those extra minutes in the morning. When comparing morning people vs. night owls, here are a few savings ideas that morning larks can tweet about:
1. Fuel perks – morning people who commute and run errands during the pre-dawn hours encounter less traffic, thereby saving money at the pump and on car maintenance.
2. Eating out – by making breakfast their social meal, morning people can save up to 70% more than their night owl friends who splurge on drinks and dinner.
3. Bag lunch savings – early risers have more time in the morning before work to pack a healthy lunch and can save an incredible 80 percent more than their hungry night owl co-workers who must forage for food at close by restaurants. These savings alone can amount to more than $100,000 over an average working career.
4. Early bird specials – bargain hunters are very familiar with the special deals offered early on Black Friday and the day after Christmas, and morning people are ready to fly out the door to get the best selection at the best price.
5. Movie matinees – moviegoers who always opt for the matinee commonly save between 20% to 25% on the admission's price, and can pocket these savings immediately as long as they are able to bypass the popcorn and other enticing movie treats.
6. Cell phones rates – morning people who have cell phones plans that offer reduced or unlimited night time minutes can qualify for those minutes by ending their conversations with other morning larks prior to 6:00 a.m. or 7:00 a.m., depending upon the carrier.
How Night Owls Save More Money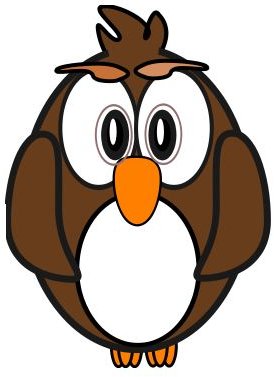 Surprisingly, extreme night owls have similar savings opportunities because they can take advantage of bargains offered during non-peak hours. Here are a few savings that give night owls something to hoot about at night:
1. Late hour specials -- as the flip side of the early morning specials, these discounts illustrate how retailers love to play both sides to keep traffic moving continuously through their stores from opening to close.
2. Night classes -- advancing one's education can be an enriching experience and boost one's lifetime earnings power. Most in-person degree programs and course studies are offered after the normal working day, thus favoring the night owls.
3. Lower electricity costs – during the summer months, night owls escape higher electricity bills by gearing their activities toward the cool of the evening, and likewise during the winter months they save on their heating bills by sleeping through the coldest temperatures just before sunrise.
4. Off peak cell phone rates – appearing more generous for the night owls, night time rates typically begin at 9:01 p.m. – a time when night owls are just getting started with their nocturnal routine.
5. Theme park late admissions -- by arriving and staying later, night owls can receive 20% to 50% discounts offered by some theme parks after 4:00 p.m.
6. Midnight product launches -- if you have ever been to the premiere of a Harry Potter book or movie, then you are familiar with the many freebies (games, snacks, and door prizes) offered to night owl attendees.
Who Saves More?
In a beak to beak competition, the early bird probably finds a better selection of discounted worms than the night owl. The reason may be as simple as the value our society places on "first come, first serve" and in rewarding morning people for their self-discipline to turn off the snooze button. However, there are ample savings opportunities for both morning people and night owls so they can remain true to themselves and still welcome the dawn of each new savings day.
Image Credits:
Yellow Bird: kablam / Open Clip Art Library
Cartoon Owl: lemmling / Open Clip Art Library