Useful Guidelines for Buying Universal Life Insurance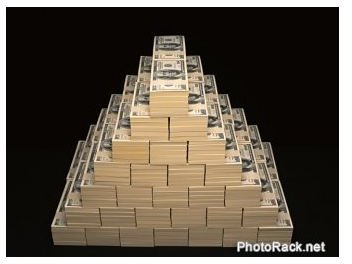 The Need for Life Insurance
All the jargon can be confusing to wade through when shopping for life insurance and especially when attempting to explain universal life insurance. So to understand better the guidelines for buying universal life insurance, we first have to examine term life insurance.
Most people with life insurance have term life insurance. In this form of insurance coverage, a policy may last 1, 5, 10 or 20 years, however, the policy will eventually expire, and none of the initial investments can be recouped. These policies typically are renewable after the expiration, but the price will go up when the policy is renewed. Age is also a factor with term life insurance; it gets more expensive after age 60, and insurers generally consider those aged 75 and older uninsurable.
Explaining Universal Life Insurance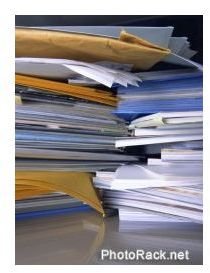 The guidelines for buying universal life insurance operate a little differently. As a form of permanent life insurance, the policy remains in effect for the life of the policy if payments are made as scheduled. When the fixed yearly premium is paid, part of these funds cover the cost of the policy. The remainder is invested in a money market account where it accumulates interest on a tax-deferred basis. To explain universal life insurance, a variable plan can also be considered. With a variable universal life insurance policy, the borrower takes the freedom and risk of investing in stocks and bonds. With either method, the cash value is held in an accumulation fund and can be borrowed against.
Universal life insurance has its uses, but if you buy a policy without careful research, you might as well be throwing your money in a well. Before purchasing a plan, you need to know: if, when and why to buy.
Guidelines for Buying Universal Life Insurance
Because the premium payments for universal life insurance are much higher than with term life insurance, the plan won't work for everyone. Typically, universal life insurance is beneficial for individuals with dependents and major assets and expenses. For younger individuals with less disposable income, no dependents or major assets the value is minimal.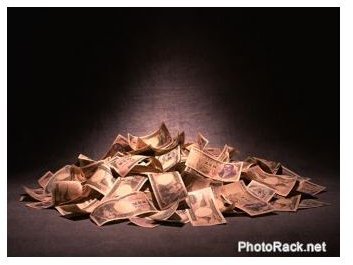 Primarily, parents of young children and primary breadwinners in a household can justify or explain universal life insurance as being a better benefit than term. In this situation, it allows the beneficiaries to continue their standard of living after the policy holder's death.The need for long term care, however, is not limited to when your children are young. In fact, guidelines for buying universal life insurance can be beneficial for long term financial planning and estate planning. Borrowing against the cash value can be done to pay children's college tuition, make a loan on a home, pay on a mortgage and cover outstanding debts. It can also help with building a nest egg for retirement and covering estate taxes upon your death.
Is It Worth The Risk?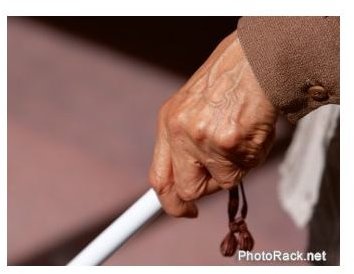 With universal life insurance, you have more flexibility than with other forms of life insurance. Premiums can be adjusted based on current cash flow, you can put more or less towards savings, and the death benefit can even be raised or lowered as your needs change. However, changes in interest rates will affect the value of the premium and the interest earned. Policyholders can also expect to wait at least 15 years before they see any return on their policy. It also cannot replace the benefits of investing in traditional retirement savings, such as a 401k. Therefore, universal life insurance should not be relied on as a primary investment or savings vehicle.
Reviewing guidelines for buying universal life insurance is an essential part of preparing for your future and requires careful planning. Meeting with a financial planner can help you better understand how universal life insurance works. Since universal life insurance offers a higher rate of commission than term life, unscrupulous insurance brokers may recommend buying this policy even when not in your best interest. Ultimately, your final decision should depend on carefully reviewing your circumstances and getting the opinion of a financial adviser you trust.