Learn about the Pros and Cons of Online Grocery Shopping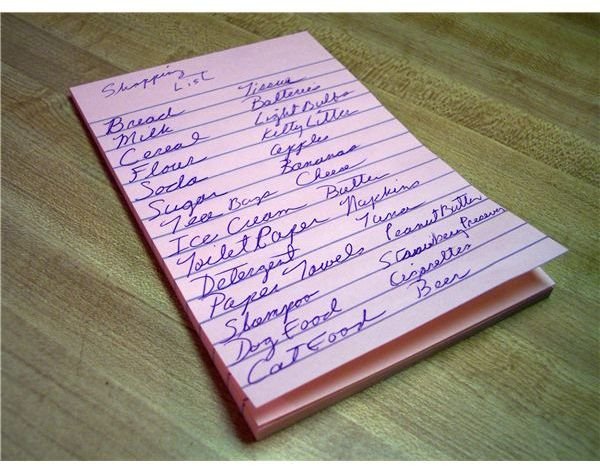 Pros of Online Grocery Shopping
With online grocery shopping, there's no hassle of finding time to pack up the kids, drive to the store, find a parking space, grab a cart and shuffle through the store with a list trying to remember to grab everything while the kids constantly ask for something or bicker with one another. It's as simple as choosing the items you need, entering your payment information, and waiting for the delivery to make its way to your door. Online grocery shopping tends to be much less stressful than conventional shopping as several different things will play into how stressful the trip to the conventional store becomes.
You can wait until the kids are in bed, sit with your list in front of you, and shop leisurely. You'll be sure to avoid any impulse buys–resist the urge to click on a product you do not need by distracting yourself for a moment with the remainder of the list items–and will not have to deal with the children bickering or throwing items in the cart. Impulse items are easier to avoid because the image on the screen doesn't do as much mentally as having the product in front of you to touch. It may not save you any money, but it may save you some calories.
You will be aware of your subtotal as you go along adding items from your list, so you'll have an easier time keeping on top of the grocery budget.
Cons of Online Grocery Shopping
You may miss out on significant savings through the use of store specials and coupons. These missed savings have a potential to add up, depending on how much food you are buying. At times, the savings from sales and coupons will make the trip valuable.
The online grocery stores are generally higher priced than conventional stores. Not only will you miss out on potential savings, but you will have to spend more for the convenience.
Many online grocery stores and delivery services will charge fees for the shipment and delivery on your items, regardless of how much you spend. This tacks on even more to the bill.
Often times, online grocery stores have a much more limited inventory than conventional stores, and their online inventories may not be correct all the time which means if you order an item, you may not receive it right away.
You will have to be sure you are at home during a certain time of the day when the groceries are delivered.
Weighing the Decision
There are times when you will want to go ahead and spend the extra money to avoid having to take a trip to the grocery store. If you have had a really stressful week and need the time off and have the money to spare, consider using the online services to allow you to have an errand free weekend.If you are on a strict diet or cannot resist the impulse buy temptation, cut it out and use the online services. Generally speaking, you will probably only spend $20 or so more with the online store vs. the conventional store, but with the conventional store, you risk spending the additional $20 in impulse buys. If you want to cut down on trips to the store and continue saving money, consider buying items in bulk so you don't need to go as often.
Photo Credit: MorgueFile