Learn Your Net Worth: Free Example of Cash Flow Forecast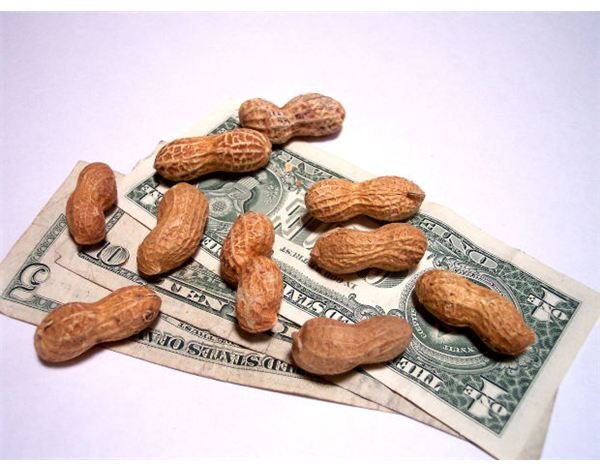 Where's the Money?
Most people keep a close eye on their assets including cash or invested cash. To make this easier, an example of cash flow forecasting can help. Forecasting is done in the business world all the time; on the personal financial side, it's a little different. Personal forecasting is used to find out:
Personal net worth - The combination of all your cash, assets, and invested cash minus the liabilities.
Projected growth - A tool to analyze invested assets or cash to predict future net worth.
Projected cash flow statements, especially in today's economy, are harder to get a grasp on if you're not quite the expert when it comes to the stock market, money markets, and global markets. Personal net worth cash flow statements are an effective tool to interpret your cash flow and if you're spending more than you earn. It also helps you keep track of expenses that affect your bottom line personal net worth.
Personal Net Worth
Keeping track of your personal net worth allows you to always have a firm grip on the reality of your financial situation. Figuring out your net worth is also a great asset to have when it comes to obtaining larger amounts of credit, buying a home, or investing.
To forecast your cash flow, you'll need to gather together a few items. You will need the actual bank balances in checking, savings, and money market accounts and the initial dollar amount you paid for stocks and the amount of shares you own. If you have certificate of deposits, you'll need the balance of those accounts as well. You'll also need to make a complete list of all your assets. Remember to list an asset even if you owe money on it. For example, your house might be worth $300,000; you will list what you still owe on it on your liability side of your cash forecasting. If you have an antique toy train collection that you own and it's worth is $10,000, list that too.
On your spreadsheet, list all your cash and assets. Next, list all of your liabilities and include monthly expenses such as utilities, food, clothing, and entertainment expense. Once you've listed your cash, assets, and all your liabilities, your spreadsheet will show your net worth. For example, if the total asset side is $100,000 and the total liability side is $50,000, your net worth is $50,000. Personal net worth can fluctuate, so keeping a spreadsheet that will calculate new entries or delete old entries is an effective tool.
Projected Growth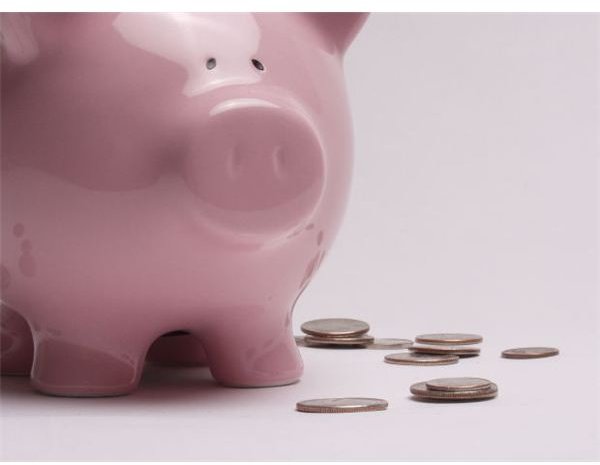 You can also use forecasting for projected growth. Projected growth, once figured, can be put into your personal net worth spreadsheet as a line item. Insert your projected growth annually on your asset side and call it, "estimated projected growth."
On your net worth spreadsheet, you've already listed your investments like certificates of deposit, stocks, and other investments. To project their growth, you'll need to obtain things like CD initial balances and interest rates. For your stocks, the best way to project growth is from past growth. Look your investment statements for the entire prior year. How did your stocks do? If they went up, what was the amount or percentage of growth. For money market accounts, what interest rate are you getting? For investments like real estate rentals, what income did you make last year? Do this with all of your investments, no matter what they are. Make sure to use realistic averages. If you want to forecast potential growth beginning January, 2009. What did your investments do from January 2008 to December 2008?
This free example of cash flow forecasting gives your a clear picture of your personal net worth and potential or projected growth of your investments. In order for your forecasting to be accurate, be honest about your financial situation and use realistic numbers and don' forget to download our free personal financial statement form via the Media Gallery!
References
As a business owner for over 17 years, the author has experience in forecasting cash flows.
Image Credits:
Money and Peanuts - MorgueFile/cohdra
Piggy Bank - MorgueFile/mconnors