Ways to Save on Vacations: It Can Be Done with Transportation, Food, and Discount Tips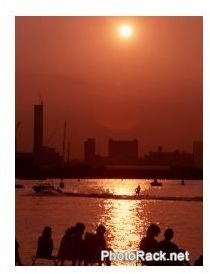 Economical Travel
With worries about the economy and finances already being stretched, many Americans are concerned that they won't be able to afford the expense of going on vacation. Even though you may have less money to put towards vacationing, frugal vacation options do exist. By changing your perception of the perfect vacation, you and your family will be able to relax without going broke.
Pick a Travel Destination
When it comes to how much you can expect to spend on your vacation, timing and location are everything. Popular tourist attractions typically have a peak season where large numbers of visitors flock to the area and prices rise. Frugal vacations often lie in off-peak times.
Take South American travel hotspot Brazil. During its summer in December through March, the region is crowded with travelers and prices on everything rise. For a traveler willing to wait until April budget travel prices are in effect. Another example is winter skiing in Colorado. Once the snow melts in summer hiking, mountain biking and other outdoor activities can be enjoyed at a fraction of the cost.
For bargains, consider visiting budget travel destinations like South Americas other gem Argentina. With golfing, skydiving, soccer games, tango lessons, spas and an active nightlife Argentina has something for everyone. What makes it a budget travel deal? Its weakness against the US dollar; currently one US dollar is worth over three Argentinean pesos. With a little research, travelers find exotic locations in India, Southeast Asia and Northeast Africa offer great bargains for those looking to spend less.
Save on Transportation
Transportation typically eats up a large portion of a traveler's budget, especially when travel plans require international flights. Online sites like Expedia.com allow travelers to find the cheapest flights available. Flights can be bundled with hotels accommodations and car rentals for further savings. Some sites go a step further to help make frugal vacations possible by bundling in activity packages. Packages range from romantic to adventure based and everything in between. An experienced tour guide, equipment rentals, water, snacks and other inclusions might be included depending on the type of vacation package you sign up for.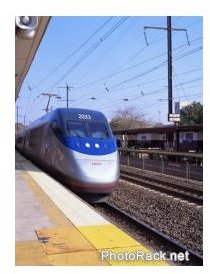 Of course, once you arrive at your destination your transportation choices can make or break your budget. Though taxis may be the quickest way to get around a major city they are also one of the more expensive means of travel. Instead, look for buses and trains. They offer an economical means of travel and a great way to experience the local culture and scenery. To visit local attractions near your hotel you can also choose to bike or walk the distance.
Save on Accommodations and Food
To save money on your hotel accommodations, just ask. Discounts for business travel, senior citizens, students and group travel are available. Eating out every meal may be impossible for the budget traveler. Choose your hotel room wisely to help cut back on the cost of meals.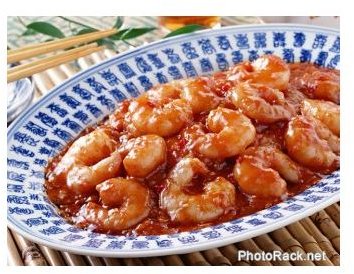 A room with refrigerator can allow you to purchase your own drinks, fruits, snacks and sandwich makings for a light breakfast or lunch. A hotel room with a kitchen will allow you to prepare full meals for your family. If you prefer to avoid cooking during your vacation, eat a larger meal during the day. Most restaurants raise their prices at dinner time. If you can find dining specials, frugal vacations will be filled with great food on a smaller dime.
Rewards and Discounts
For budget travel on your vacation take advantage of reward programs and discount programs that require a membership. To reduce the price of airline tickets sign up for free frequent flyer miles. Miles can be received by signing up directly with an airline but there are a number of free and low cost ways to gain additional miles. Frequent flyer credit cards typically offer bonus miles for sign up and offer free miles with each purchase. Web sites like e-Miles reward members for responding to surveys with airline miles–these are all great ways to work toward frugal vacations.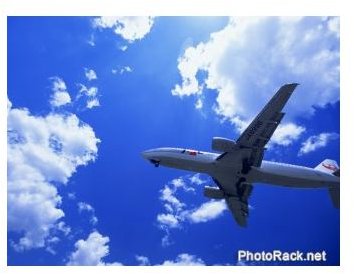 Beyond miles, programs like Amtrak Guest Rewards offer points that can be redeemed for free travel on Amtrak, hotel stays and car rentals for your vacation. Want a program that will help you create a once in a lifetime vacation experience? The Hilton HHonors program offers points redeemable for exclusive tours in China, helicopter rides over New York or a chance to experience your dream job and access to a mentor.
Experience Budget Travel at Home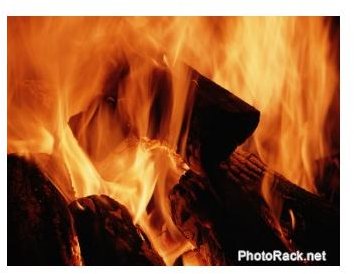 Budget travel can be experienced anywhere, even in your home state. Booking a weekend stay to in a local hotel offers access to museums, fairs and concerts not far from home. Want to take a vacation while supporting a cause you care about? Look into volunteer vacations. Short and long-term opportunities require volunteers around the country and overseas.
One such program is offered by non-profit organization the American Hiking Society. For less than $300, individuals can spend a weekend working on trail building projects at national parks and other public lands. Family friendly projects are also available. As you can see, any vacation can be a frugal vacation!
Please be sure to check out the other tips and strategies in Bright Hub's collection of personal and household budgeting guides.
Resources
Find more information on programs and Web sites discussed in this article at: