Support and Give to Charity Even While Cutting Back on Spending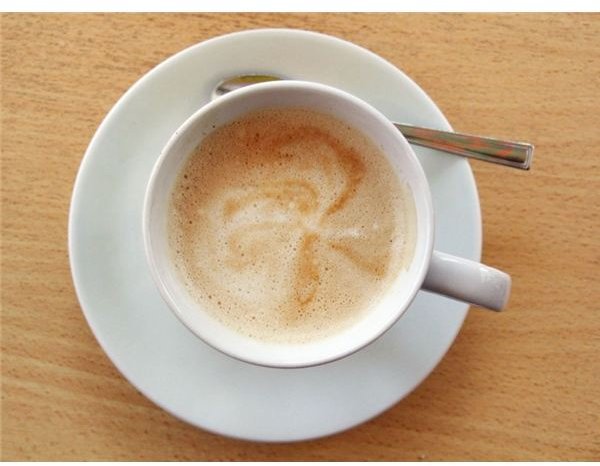 Give to Receive
Charity doesn't benefit only the receiver, by giving to causes you have a passion in; you can have a positive impact on your community. However, for families who are dealing with the tough realities of lost jobs, high mortgage payments, rising prices for food, gas and other essentials it can be difficult to find the enthusiasm or the money to support charitable organizations. Unfortunately, the same conditions that prevent you from giving to charity will make these organizations even more reliant on your donation.
Give What you Can
To continue giving to charity even when your funds are drying up, work charitable donations into your budget by reviewing the causes that interest you, ensuring your funds go to legitimate charities and reviewing donations from previous years. Chances are that if you are making less money you may be forced to cut back on your giving but charities appreciate donations of any size. After reviewing your budget, you can set aside a specific amount of your total income each month to donate to charity and place in a special bank account.
If you are willing to sacrifice a little in order to support your favorite cause, consider cutting back on an indulgence. For example, instead of purchasing a daily coffee from Starbucks, cut back to several times a week and put the money you would have spent in an envelope for the charity. At the end of the month, send a check for the balance. To keep from being deprived you can give up a different indulgence each month and support a different charity.
Creative Ways of Giving to Charity
If your funds are so strapped that you struggle to even keep food on the table, budgeting for charity could put you further in debt. Instead, look for creative and fun ways you can get money to donate to charity causes.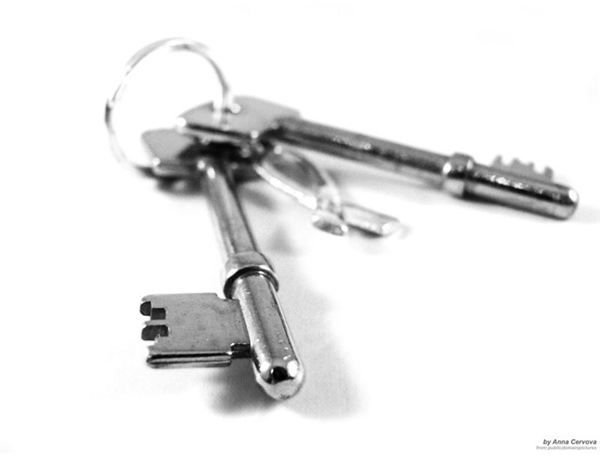 Consider throwing a party in honor of your favorite charity and accepting donations from family and friends who can afford to contribute.

Encourage your business to support a worthy cause and get coworkers to participate in a walk-a-thon or other event to raise funds.

Request that a donation in your name be made to charity instead of receiving a birthday or Christmas present. Sites like JustGive.org, allow you to set up a charity register and send charity gift cards.

Besides cash donations, programs like the Salvation Army accept airline miles, cars, clothing, computer and furniture donations. You can even give blood! The American Red Cross is constantly looking for those in good health who are willing to make a blood donation.
Trends in Giving
Review your monthly budget to find ways of supporting your charity with limited funds. For example, if your kids budget for ringtones, consider purchasing animal ringtones from the Smithsonian National Zoological Park. A portion of each ringtone sold will go to the park. A number of charities feature online stores that offer shirts, bags, hats, key chains and other reasonably priced items that can be worn or given as gifts.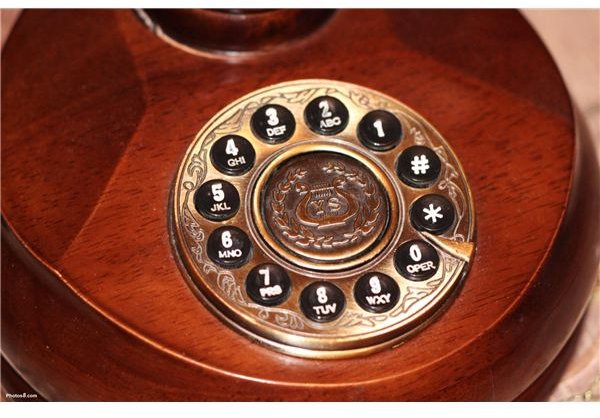 The Internet has made it easy for any concerned citizen to become a philanthropist. If you regularly participate in online surveys see if your survey company allows you to donate your incentive to charity. GoodSearch is one of many search engine sites that allow you to raise money for your cause with each search on the site. Click to give programs are also a popular way of giving to charity for free. A single mouse click at The Rainforest Site will help to conserve rainforest land.
Most charities rely on volunteers for a number of different activities, call or visit to see if your services are needed. Keep in mind that your ability to donate to charity is only limited by your creativity and enthusiasm. Make sure your funds are used appropriately and give what you feel is fair.
Additional Resources
Find more information about the charities discussed in this article at:
(All photos courtesy Photos8.com; https://www.photos8.com)