How to Buy a New Car: Learn What the Dealer Won't Tell You to Negotiate Price Successfully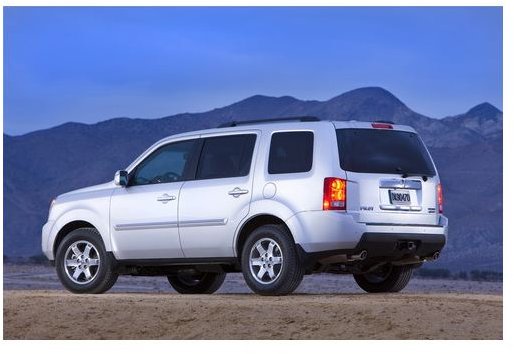 Must-Have Tips
When purchasing a new car these days most people find out all they need to know on the Internet such as dealer invoice prices and the holdback the dealer receives. In order to get the best deal, assemble all the information you need and learn to negotiate price. There are some things the dealer won't tell you and other things you can use to your advantage. 
So you want that SUV and the Internet says the dealer paid $25,000 for it, so what should you pay? Certainly not $25,000, you should pay much less. Beyond the dealer's cost of $25,000, there are hidden dollars in that dealer invoice the dealer will realize but you'll never see. For instance:
Holdback - Ask to see the dealer invoice and under the "description" of the vehicle, you'll see letters and numbers like: "HB75000." What that means is the dealer will get an additional $750 from the manufacturer as holdback to help them negotiate the price.
Advertising - Also built into the invoice and called something like "PPA" or "DDA" is what manufacturers call the advertising dollars. Sure it looks like the dealer paid it, but every dealer gets in back in their monthly advertising allowance on each new vehicle they have in stock. It can range between $200 and $500 depending on what state you live in, so ask the dealer to take that off of the price too.
Destination Charge - This is built into every vehicle invoice and it is something the dealer has to pay. They do get a vehicle preparation payment on each new vehicle of around $125, so ask them to deduct the vehicle prep payment from the destination charge.
Back-end Incentives - When auto manufacturer's see a model that isn't selling all that well, they offer the dealer incentives (in dollars) to get rid of them. They can often be as high as $5,000 to $6,000 so ask if there are any back end incentives. These can be used to reduce the sales price along with consumer rebates that are advertised.
How to Negotiate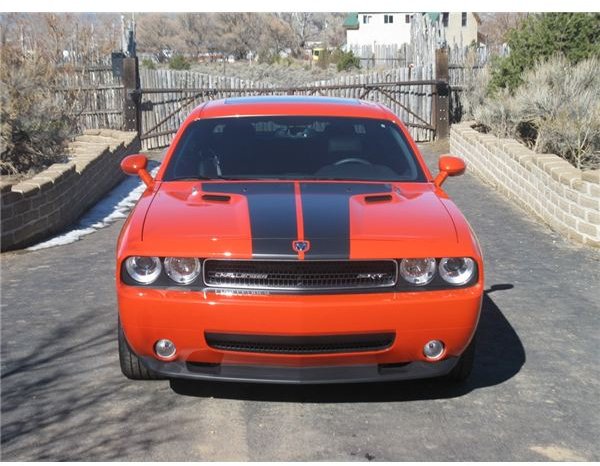 If we use the example above for that great SUV you want. Start with the $25,000 and deduct:
Holdback - $500 average.
Advertising Dollars - $300 average.
Vehicle Preparation Fees - $125 average.
Back-end Dealer Incentives for that particular vehicle - $4,000 average
Any upfront consumer rebates - $1,500 average.
So if we started with $25,000 and deducted what the average dealer is getting in true dollars from the manufacturer, the price you should negotiate for is $18,575. That's a big difference and while the salesperson may whine at you, remind them how by selling to you today, the won't be paying flooring, insurance or interest charges on that SUV once it's gone saving them between $1,500 to $2,000 a month.
Auto dealerships that push their vehicles in and out fast also get large incentives. When buying that SUV seek out large dealerships who have a big inventory and ask to look at their SUVs that have been in-stock a while. Chances are they want these off of their lot so they aren't paying for them on the back-end and they'll be pretty willing to negotiate. And don't feel sorry for the salesperson either. Most dealers offer bigger bonuses to salespeople who get rid of the old inventory. Negotiation equals a successful vehicle buying experience!
So, before you say yes to the first vehicle you see, use this advice on how to buy a new car along with the secrets the dealer won't tell you.
References
Jean Scheid has owned Ford, Chrysler, Dodge and Jeep dealerships in New Mexico.
Image Credits:
2011 Honda Pilot courtesy of Honda / Jean Scheid is a registered user of Honda's Media Room.
2009 Dodge Challenger courtesy of author.