Tricks to Reduce Cell Phone or Mobile Phone Bills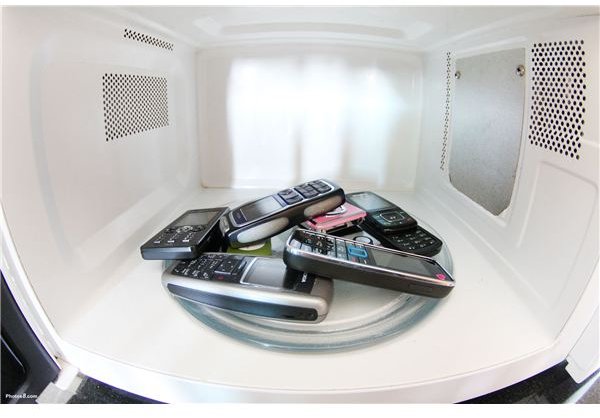 Many cell phone users find themselves becoming addicted to the convenience of talking on the go, having the newest high-tech phones and purchasing expensive downloadable ringtones, screensavers and games. However without budgeting mobile bills can quickly add up, leaving you with overage charges hundreds of dollars more than what you expected. If you want to learn how to save money and reduce cell phone bill, implement the following strategies.
Choose the right plan
Review your cell phone bill and look at the total number of minutes in your plan, compared to how many minutes you tend to actually use and adjust accordingly. For example, regularly using between 400 to 600 minutes a plan but paying for 2,000 minutes a month is a wasted expense! Alternatively, if you're constantly paying high overage charges for exceeding your minutes its time to upgrade your plan. Check to see if your cell phone carrier allows carryover of unused minutes to the next month, these minutes can provide you a little extra cushion at the end of the month.
Most cell phone providers offer some form of free nights and weekends. Sprint offers their free nights service starting at 7PM, other major carriers start theirs at 9PM. If you have a landline phone at home or work consider using it during daylight hours to reduce cell phone bill. You may also be surprised to know that if you use your cell phone to call 800 and 411 numbers these calls are not free! Save a few pennies and use your landline phones for these calls. For individuals talking to the same circle of family and friends on your phone, a smart budgeting tip is to switch to the same cell phone provider. Most offer free unlimited calling to those in the same network.
Review extra services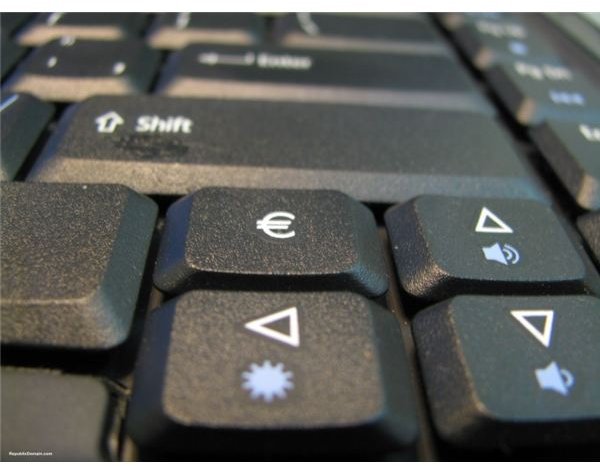 Addicted to text messaging? Your bill can really add up. Most text messaging companies charge you for each text message you send and receive. Adding a text message plan to your cell phone bill is a smart way of budgeting for the expense if you just cannot do without it. However, you could also choose to go online and send text messages without a phone.
Cell phone ringtones, ringback tones, screensavers and mobile games are also hugely popular among young cell phone users. Eliminate these services or consider making your own ringtones. Users with email, internet access and other data usage plans typically pay a hefty price. A business professional may need to keep up with important office emails while on the road but if you rarely use these services use the Internet at work and home instead.
Bottomline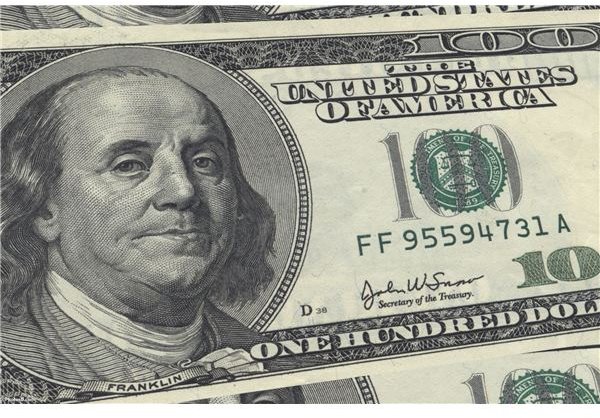 Talk to customer service to make sure you understand what services are offered by your specific plan. Just because your mobile provider offers data packages and roaming coverage does not mean your plan has these features. If you later become dissatisfied with your cell phone provider and cancel the contract be warned most charge a cancellation fee of several hundred dollars.
Mobile providers want to keep your business and by simply calling and asking for an adjustment in your bill you may be able to be forgiven for overage charges or offered additional cost savings to reduce cell phone bill. When shopping around for a new cell phone look for providers that allow you to try out the service free for the first month then cancel the contract with out additional charge. Don't forget to review the benefits offered by pay as you go phones. While they lack all the bells and whistles of phones that come with contracts for those only using their cell phone as backup, they offer an affordable alternative.
(All photos by Photos8.com; https://www.photos8.com)