What is the Best Dental Insurance Plan? One that Offers a Range of Options Suitable for Different Budgets and Needs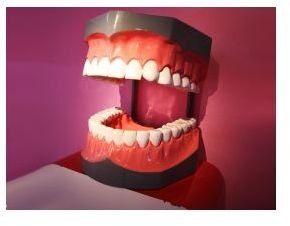 The Importance of Dental Insurance
Though many Americans are without health insurance even more are without dental insurance plans - a decision that could lead to major out-of-pocket expenses!
Leading dental organizations and dentists all agree that dental insurance is one of the most important ways of promoting general health and wellbeing. Studies have linked many health related issues to poor oral hygiene including gum disease, heart attacks and even diabetes. Getting routine dental health procedures such as regular checkups and cleanings can be used to spot many dental problems early on and save money. For instance, a simple cavity can turn into a root canal if left untreated, a procedure that could cost upwards of $20,000!
Even routine dental care, however, can cost several hundred dollars a year. Fortunately, information from the National Association of Dentist shows that even at the high-end dental plans typically average less than $40 a month. These cheap dental insurance options are available for individuals and families through private purchase or through employee dental programs. The range of options available means plans can be tailored to best suit an individual's dental needs.
Fee for Service Dental Insurance Plans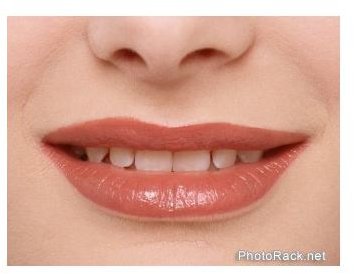 One major type of dental insurance plan is the fee-for-service plan, meaning the policyholder pays the dentist directly each time they receive services. These plans can be further divided into two areas:
Dental indemnity plans are more geared towards companies but may also be available for individuals and families. Generally, on an indemnity plan, enrollees can visit any dentist they choose for basic and major care. The individual pays the dentist directly for services then is reimbursed by the insurer after filling out claims forms. A common compliant about such programs, however, is that the claims process is exhaustive and the deductible costs can be high.

Direct reimbursement plans are not technically insurance; instead, they can be classified as self-funded benefit plans. Through direct reimbursement plans, employers cover the cost of insurance out of pocket. Employees choose the dental provider of their choice and pay for their own services. Then they file a claim through their employer and the employer reimburses for all or part of the dental care costs.
Want to learn about the other available dental insurance plans? Continue reading on page 2!
Managed Care Dental Insurance Plans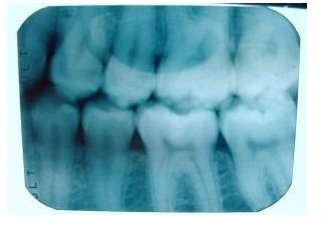 Managed dental care plans are the other major option to consider. These plans are usually preferred by those seeking a lower cost alternative and typically feature less paperwork. Offerings in managed dental care consist of:
Dental Health Maintenance Organizations (DHMOs) offer access to a network of dentists and specialists at a fixed rate. DHMOs cover most preventative dental treatments at no charge. Non-preventative dental treatments, however, usually require a co-pay. Since the dentist is guaranteed to get paid, less insurance forms are required to be filled out. On the downside, the quality of patient care may be limited and patients are generally required to stick to a primary care dentist for all services.

Dental Preferred Provider Organizations (DPPOs) are plans made up of dentists, specialists and dental hospitals who are paid by service not by patient. DPPOs offer a low premium when visiting dentist in the network but when visiting dentists outside of the network, the individual will have to pay the costs out of pocket. To get the most benefit from the plan, individuals should consider if their preferred dentist is already part of a DPPO network.
Other Alternatives for Dental Insurance Plans
Dental discount plans are also an option for those who cannot afford dental insurance. Even though you are required to pay when receiving services, some plans offer as much as 60% reductions in the cost of certain dental procedures. An annual fee for most dental insurance programs averages less than $200 dollars.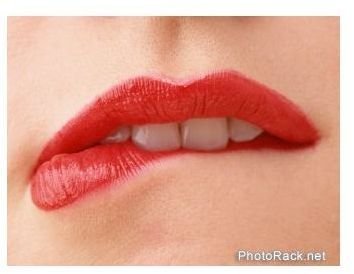 Even though dental insurance has its benefits most plans don't cover the cost of cosmetic dental procedures and even with insurance savings, major dental procedures can still carry high out of pocket expenses. In addition, most plans include a mandatory wait period that limits the coverage in the first year and won't pay for services for pre-existing dental conditions, such as missing teeth.
Proactive individuals can find a number of options to afford the cost of necessary dental procedures. Health care financing programs allow individuals to pay a low monthly rate to pay off the cost of a procedure; however, individuals will have to complete a credit application and may be denied. Most dentists also accept most major credit cards. Cheap dental insurance options can also be found by checking with local dentist schools, contacting local services for low-income individuals and checking with credit unions and professional associations.
References
Image Sources