Questions to Ask Financial Adviser: Find Out What Your Financial Adviser Should be Helping You With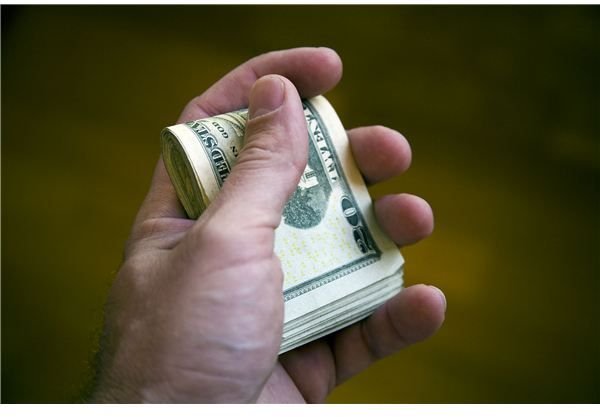 The time has come to use a financial adviser and you have decided which one you will use. Now what do you do when you go in for your first visit? Here are the topics to be sure to cover with your financial advisor to help you plan a healthy fiscal future.
Questions to Ask Financial Adviser:
**Budgeting:
**
The first thing you will need to do is get your budget in order so the financial adviser knows how much money you have to put into savings. A good adviser will ask many questions about how much you earn, what your debts are, and what kind of savings you have already. S/he will want to assess your insurance, and may even ask about your estate planning. Your age and comfort level with investing will be important, too. You may fall into the category of being a "qualified investor," but if you are adverse to risk in your investments, your financial planner needs to know that.
Retirement Planning:
After assessing your current fiscal situation, the financial adviser should develop a retirement plan that is consistent with a formula for people at a certain age. In the past, for example, the amount of money you should have in stocks for retirement followed a formula. To figure it, you would take the number 100, subtract your age, and that is the percentage of your assets you should have in equities. For example, if you are forty, you should have 60% of your assets in equities. An advisor considers Roth I.R.A.'s, 401ks, and other retirement vehicles. To reduce volatility, the advisor may recommend mutual funds, index funds, and ETFs.
Money Goals & Planning:
Another aspect of financial planning that needs to be addressed will be saving for short term goals such as funding a child's college education, or buying a house. S/he should also help you set up an emergency fund in case of unemployment or any other interruption in your steady income. Any other short term goals should be brought up at this time, such as a special family vacation or child's wedding. Hopefully, you will be able to budget in money for any special dreams you have such as flying lessons or a special trip.
Preparing for the Future:
Although financial planners do not help you actually prepare your estate, s/he can help you list responsibilities that you need to address such as getting your will done, your insurance needs assessed, or with inheritance issues. All in all, a financial advisor will help you plan for all money matters in a logical, unemotional way. And that truly is the best way to prepare for the best use of your money in the long run.