Family Budgeting Tips that Work for Everyone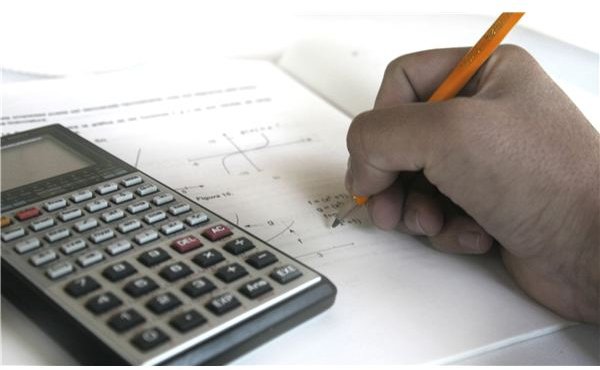 Although budgeting is not a particularly fun activity, it is necessary for anyone who wants to control their spending and secure their financial future. It is even more important as your family grows and additional expenses occur. Whether you are creating a budget for the first time or simply refining an existing one, here are some family budget tips to consider.
Determine Your Income
Before you can figure out if your expense are reasonable, you have to know how much money your household is bringing it. Start by listing all income from your job and that of your spouse. Include any side jobs or hobbies that also bring in income. If you have rental income, list that as part of the budget as well. Finally, for the more advanced financial families, add up any investment income that is not in a retirement account. List all of the income in a single column on a spread sheet, or give it an entire sheet all its own.
Evaluate your Expenses
We naturally tend to underestimate how much we spend, but once it is in writing the result can be a staggering revelation. List every single item that you spend money on in a single month. Make sure to include all of the main bills such as utilities, the mortgage or rent and insurance. Make allowance for items that fluctuate such as gas and grocery expenses. Once you have every item listed, add them all up to see how much it costs you to live each month. Compare it to your income number to ensure it is less and if not, figure out what to cut.
Include Money for Recreation
While you may be tempted to cut out fun from your budget, this can be a big mistake. Recreational costs should be a part of the budget as long as you are not on the brink of bankruptcy. Entertainment expenses may also vary widely throughout the year, so take that into account. For example, they may be higher in the summer when children are out of school, but nonexistent in the other months.
Allow for Savings
Each month, put some money into savings, no matter how small the amount. This savings can be used for future purchases and any emergencies that may arise. This emergency savings account is critical for keeping your budget on track. This way when unexpected expenses arise, you don't have to put them on a credit card or take out a loan as you have access to some emergency funds.
Update the Budget Regularly
Updating your budget over time is a necessity. As circumstances in your life change, so should your budget. For example, if a child is added to your family, that will alter your expenditures. If you get a pay raise at your job, tweak your budget to account for the increase in income by adding more to savings.
Work With a Professional
If you are in a lot of debt or the budgeting process becomes overwhelming, it may be wise to speak to a professional regarding your budget. Start at your bank, which will normally have a financial planner available to help you get started with your budget.
Stick to It
Budgeting may seem like an unnatural process when you first start using it. However, eventually you should find that the pros outweigh the cons. Find a method of budgeting using either a computer spreadsheet or a notebook that works for you so that you are more likely to stick with it. Learning the basics of household money management early gives you a tool that you can use for the rest of your life.
References
CNN.com/ https://money.cnn.com/magazines/moneymag/money101/lesson2/
Image Credit
Sxc.hu/miguel ugalde/prove it