Inexpensive Birthday Gifts For Dad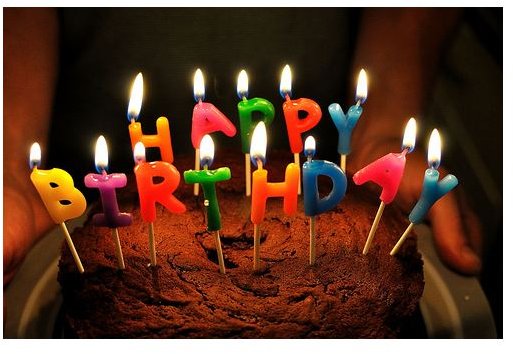 Inexpensive Birthday Gifts For Dad
Your father's birthday is coming up and you do not know what you are going to get him because you have a tight budget his year. You want to buy him something special and something he will use, but you also need to stay within your budget. Here are a few ideas for cheap birthday gifts for dad.
Does your dad have a favorite magazine he always likes to buy? Why not get him a year subscription to his favorite magazine? This is something that you know he will use and will like. The best part is that he can enjoy it all year round.
Most men like and need a grooming kit. Buy your dad an inexpensive grooming kit or accessories that he made need, such as more shaving gel and moisturizer and even razors. Then you can put all the items together and wrap them up or put them in a gift bag.
For all the daddy's girls out there, try baking your father a cake to celebrate his birthday. If you don't know what his favorite kind of cake is, ask your mom. Decorate accordingly and put anything on it you think he would like or that reminds you of him.
Get your father a nice comfy bathrobe and slippers to match. Men like to be cozy and this might be something that your dad doesn't think to buy on his own, but will surely appreciate you getting them for him.
If your dad is a coffee lover, then buy him a pound of his favorite coffee and a Dad mug and place the coffee in the mug, then place the mug in a gift bag.
So, when you need inexpensive birthday gifts for dad, remember you do not have to overspend when shopping for birthday gifts for your dad. Birthdays are for remembering and celebrating and being thoughtful. Surely your dad will enjoy anything meaningful you give to him.
Resources
Personalized gifst for men: personalcreations.com
mens-gifts.com, https://www.mens-gifts.com/birthday-gifts-for-men.html
theydeserveit.com, https://www.theydeserveit.com/personalized-gifts/gifts-for-dad/cheap-gifts.html
Image Credit
flickr/Will Clayton
This post is part of the series: Inexpensive Birthday and Anniversary Gifts
Buying birthday and anniversary gifts can be a challenge, especially if you are on a budget. These tips will help you find some inexpensive and cost-effective ways to buy the best birthday and anniversary presents for your parents and loved ones.