Inexpensive Birthday Gifts For Mom - Thoughtful Gifts That Cost Next to Nothing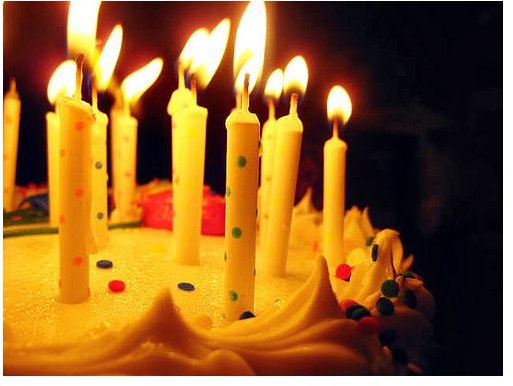 Inexpensive Gifts For Mom
You want to buy your mom something special for her birthday but all you can find are things that are way out of your budget plan. So how can you show her you love her without spending too much? Here are some inexpensive birthday gifts for mom.
Is there a certain place that your mom really loves to go; like a coffee house, wine bar or a bookstore? Or maybe your mom just loves to shop. Either way make some time for her and spend a whole day going to a place your mom really enjoys. If she likes to go window-shopping, walk around with her. Or if she loves to grab a coffee during the day, sit down and have a few sips with her. Whatever she likes to do (fitting your budget that is), do it with her and enjoy it.
Is there something that your mom needs to have done, such as weed the garden or paint the kitchen? When she is away at work or out with friends or family, take care of these tasks for her. She will be so happy and you will have helped her out a great deal.
Make a scrapbook of her and all the memories you have shared together. You can find many of the supplies you need-paper, glue, markers, and stickers, at any dollar store or craft store. These are timeless memories that any mom would love to have placed in a book.
You can also cut up some construction paper(preferably her favorite color) and write down all the good and silly memories you have of her. You can then put all the folded notes in a jar and tie a satin ribbon around the top.
Giving to your mom is very easy. She doesn't want expensive gifts. All she wants is something meaningful and thoughtful. So before you go out and try spending a lot of money you don't have on a gift, understand all she really wants is to spend time with you. Keep these thoughtful gifts for mom in mind when you are looking for a gift for her.
Resources
great-birthdaygift-ideas.com, https://www.great-birthday-gift-ideas.com/
everything4mom.com, https://www.everything4mom.com/
Image Credit
flickr/jessica.diamond
This post is part of the series: Inexpensive Birthday and Anniversary Gifts
Buying birthday and anniversary gifts can be a challenge, especially if you are on a budget. These tips will help you find some inexpensive and cost-effective ways to buy the best birthday and anniversary presents for your parents and loved ones.