Cheap Day in NYC - Secrets to Spending Almost No Money for a Fun Day in New York City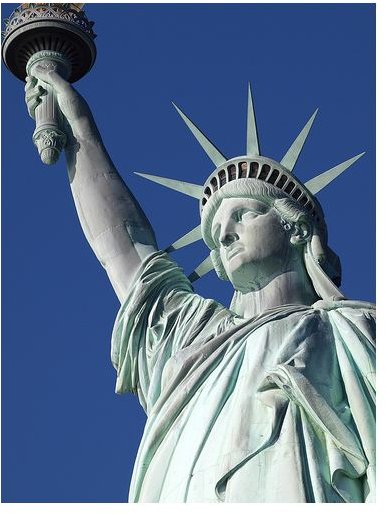 Plan a Cheap Day in the City
So you want to plan a day in NYC, but you are afraid that it may cost you too much. Well, worry no longer because there are many ways that you can have fun in the city without spending a fortune doing it.
Depending on where you live, you can try taking a train instead of driving to New York. Gas prices seem to constantly fluctuate, so save money by buying a train ticket. The best thing to do is to go during non-peak times, which are not during rush hour. This way your tickets can cost you around $10 dollars less than if you bought them to travel during the rush hour traffic.
Try going to the city on a nice day so you can walk everywhere, instead of taking a cab. However, if you go to the city and cannot walk to where you want to go, or choose not to, then take a subway which is a lot cheaper than taking a cab.
There is so much to do in New York, the possibilities are really endless. If you are looking for cheap ideas, try going to a museum. Many of them have discounts and some can actually be free to get in to. You can also go to Central Park for not only a walk, but there are also many exhibits that are held there for free.
In the mood for shopping? Well there are many vendors on the street where you can get some great goodies for cheap! There are also many consignment shops that sell designer products for a fraction of the actual price. And of course you can always window-shop at all the high-end stores!
For lunch or dinner, try going to a family style restaurant so you can get large portions and share. These places are also remarkably cheaper than other places. You can also enjoy a classic NYC hotdog from a local vendor if you'd like to go even cheaper.
New York City is a fun place and surprisingly you can go for a day without spending a lot of money. Just plan wisely beforehand and you will be able to have a great day without emptying out your pockets!
Resources
newyorkology.com, https://www.newyorkology.com/archives/cheap_stuff/index.php
nycgo.com, https://www.nycgo.com/
Image Credit
flickr/rakkhi