Different Types of Savings Accounts - Which Type is Right for You?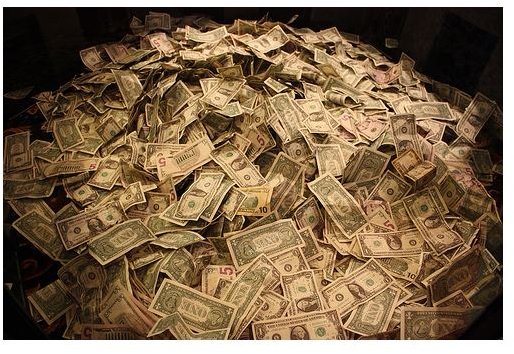 Types of Savings Accounts
If you are interested in opening a savings account, you should realize that not all saving accounts are created equal. The right type of savings account for you will depend on a number of aspects including how often you want to withdraw and whether you are interested in your money gaining interest.
The basic savings account is used in most types of banks – including mutual savings banks, commercial banks and credit unions. Basic savings accounts allow customers to put away their money and also collect interest. Most banks in the United States allow their customers to deposit unrestricted amounts of money into basic savings accounts.
Due to various regulations, some banks limit the number of times a customer can withdrawal and transfer funds per month from their basic savings account. Generally, the contract with the banking institution stipulates six transfers or withdrawals per month. Some banks specify the means of withdrawals and transfers from savings accounts – permitting or prohibiting the use of checks, debit cards and ATMs.
Some European countries tax the interest that is paid into savings accounts. As a result, there are many offshore savings accounts that cater to customers who do not want to pay such taxes. Deposit accounts are similar to basic savings accounts. The deposit account gains interest as the account holder loans the account funds to other customers. This account is more often used for saving money, rather than for quick access.
Checking accounts and demand deposit accounts are savings accounts created for easy and protected withdrawal and transfer options. These accounts do not typically gain interest but customers have easy access to their money via means such as debit cards, telephone banking, mail banking, internet banking, checks and ATMs. These accounts are perfect for those who need a constant flow of money to and from their bank.
Resources
ultimatemoneyskills.com, https://www.ultimatemoneyskills.com/article/view.asp?articleID=16
mybanktracker.com, https://www.mybanktracker.com/bank-news/2009/07/29/types-of-savings-accounts/
Image Credit
Flickr/aresauburn