Free Ways to Find Foreclosed Properties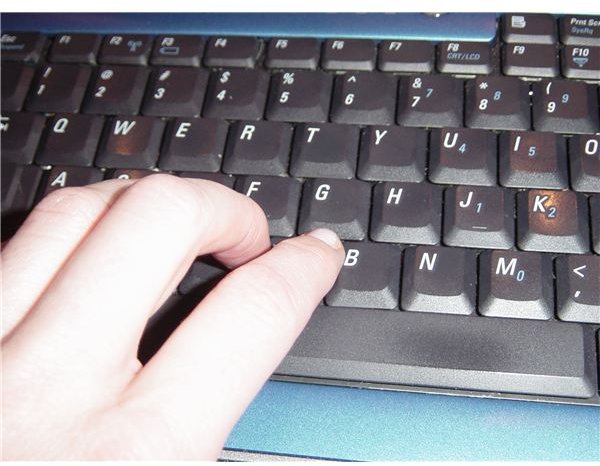 Foreclosures are obviously terrible for people who have lost their homes. But the steep discounts in foreclosed homes may be an opportunity for some people to buy who otherwise may not be able to afford a home. Here are some easy ways to find foreclosed and bank owned homes for free.
It's usually not this easy, but some websites simply list foreclosures and make them easy to find. For example, The Los Angeles Times now has a link to foreclosed homes on the main page of their website. It includes information about foreclosure auctions, property pictures and starting bids.
There's also a U.S. government website, HomeSales.gov, which has free information about foreclosed homes owned by different government agencies.
Most newspapers and real estate websites also have free information, but you have to dig for it. On many websites, the bank owned and foreclosed properties are included with all the other property listings. You have to weed through all of them until you find one that says "auction" or "bank owned."
Here are some clues that make those easier to spot:
Look for a home that is $10,000, $20,000, or even $50,000 cheaper than others in the same area. Chances are, it could be a foreclosure or bank owned.

Find an "out of season" picture. If a photo for a listing has snow in the yard and it's summertime, the property has been on the market for a while and could be foreclosed or bank owned.

If the house has boarded up windows, it's probably a foreclosure or bank owned. While you may not be interested in buying it, click on it anyway. That listing could contain useful information.
Which leads to the last tip:
After you find a foreclosed or bank owned property listing, look for the name of the real estate agency or company handling the sale. If a link to their website isn't provided, Google it. Those websites often have free links to other foreclosed and bank owned homes. Bookmark those sites so you can check them every few weeks.
Finally, don't forget, buying one of these homes can be risky. In many cases, foreclosed and bank owned homes are in bad shape and you won't get a chance to look inside before you buy. This article is not intended to give anyone advice on buying. Rather, it's aimed at letting people find foreclosed and bank owned homes, without paying for the information.
Good luck with your search!