Tips for a Cheap Disney World Vacation: Try These Money-Saving Techniques for an Inexpensive & Magical Vacation at Disney World!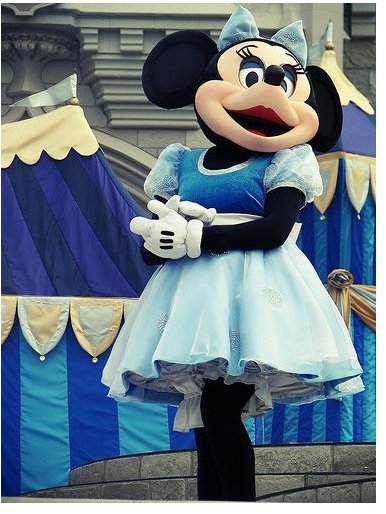 Everyone needs a break from life – a way to unwind and relieve a little mental stress. Unfortunately, many people can't afford a short three-day break, let alone a fabulous family vacation. Instead, they go to work day in and day out and only dream of visiting magical destinations. But, it doesn't have to be this way. And if you've been promising your family a trip to Disney World, there are ways to find a cheap deal and vacation without going broke.
Book During the Off Season
The summer months, Christmas, and the Thanksgiving holiday are the most popular travel times. Not surprisingly, travel prices are the highest during these times, and you'll pay more for airline tickets, hotel prices, and car rentals. On the other hand, traveling during the off-season (Labor Day to Thanksgiving and January to April) can save you a ton of money.
Get Free Tickets and Accommodations from a Resort
Have you ever sat through a 90-minute timeshare presentation? They're no picnic, especially if you don't plan on buying anything. But, the perks are amazing. Just for sitting through a presentation and touring the facilities, you can enjoy free hotel accommodations and free or discounted attraction prices.
Buy a Hotel and Airfare Combo
Rather than book your airfare, hotel, and car rental reservation separately, visit a travel website and look for package deals. Travel packages simplify the booking process, and travelers can save up to 40%.
Purchase an Entertainment Book
For as little as $35 you can order an Orlando Entertainment Book online and save money on food. Aside from transportation and accommodations, food is the next biggest expense. You'll have to eat out three meals a day and the price can quickly add up. Entertainment Books feature several two-for-one deal for fine dining, casual dining, and fast food restaurants.
Don't Buy Souvenirs from the Parks
The Magic Kingdom, Universal Studios, and Sea World have countless on-site souvenir shops where travelers can buy t-shirts, mugs, key chains, etc. Buying souvenirs inside a theme park is expensive. You can easily save money by purchasing souvenirs from local retail shops located near your hotel.
Resources
easyorlandovacationsonline.com, https://www.easyorlandovacationsonline.com/
disneyvacationspecials.com, https://disneyvacationspecials.com/
Image Source
Disney World Vacation. (Supplied by Raymond Brown at Flickr; Creative Commons 2.0; https://www.flickr.com/photos/raymundopelayo/2572235398/)