An Explanation of Common Health Insurance Terms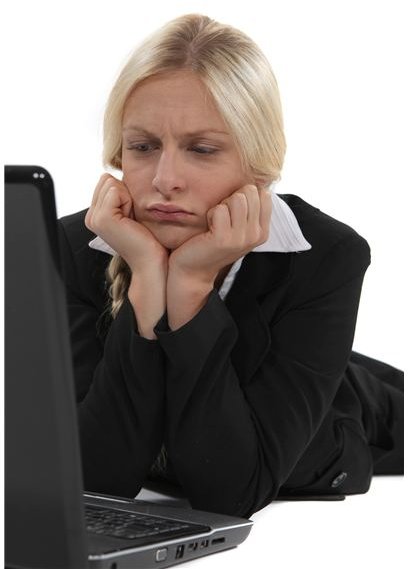 The Insurance Plan
First up is getting insurance coverage. When you sign up for the Affordable Care Act or your employer health insurance you'll be signing up for a plan – the plan is your health insurance policy. When you sign up for a plan you will want to keep an eye out for a Summary of Benefits. The Summary of Benefits lays out how much it costs to participate in the plan along with what services are covered and how much you may need to pay to have certain services performed. The amount you are charged to participate in a plan is called the Premium. Premiums will be charged on a monthly, quarterly or yearly rate and may or may not come directly out of your paycheck.
Insurance plans may have several added features that dictate how much you'll pay and whether or not you'll receive any tax breaks for doing so. Several popular options are the HRA, HSA and FSA. HRA or Health Reimbursement Account is typically an employer benefit that reimburses you for a covered expenses. Say you go to the doctor and it'll cost you $50 after insurance. The HRA will step in and cover a portion (or all) of that expense until the HRA account is run dry.
A HSA or Health Savings Account is similar to a HRA in that it helps pay out for incurred costs, but unlike a HRA, the HSA is funded by you. It does give tax breaks but is typically only allowed on high-deductible health plans. More on deductibles in a minute.
Lastly the FSA or Flexible Spending Account – sometimes referred to just as "Flex" – the FSA is another type of savings account that you can set up and contribute to through your employer. It again provides tax benefits to you but cannot be rolled over from year to year like a HSA.
Payment and Coverage
Insurance plan premiums will adjust depending on how good your coverage will be. The more you pay up front in premiums, the better coverage you'll have and the less you'll pay when you have a service performed.In most cases you'll want to balance your premium with the anticipated coverage you need. You'll want to be aware of several terms that dictate how much you'll be liable for paying.
First up is the Deductible. The deductible is the amount of money you need to pay before coverage kicks in. You may have a $1000 deductible on standard office visits. This means you'll need to pay $1000 before insurance starts paying. Note that some services (well-child, or preventative care) may be covered at 100% without a deductible. After your deductible has been met insurance will cover a portion of the service – say 70% - leaving you with 30% of the bill.
The Out of Pocket Max is another number to pay attention to. This dictates how much you have to pay out of pocket over the course of the plan year before insurance will cover services at 100%.
Some plans also call for Co-pays. In addition to deductibles and out of pocket max, you may need to pay a small fee to the provider at the time of service. This is called a Co-pay. For example, you may see your dentist and have to pay $10 at the time of your service.
After a service is performed you'll receive an EOB from your insurance provider. The EOB or Explanation of Benefits will lay out which portion of the service the insurance will cover and which portion you'll be responsible for covering. Most insurance companies will have a brief explanation of how to read their EOBs – be sure to take a look.
There are hundreds of terms that may come up when dealing with health insurance so I've only covered some of the most frequently used terms. Don't be afraid to ask what something means when talking to a provider or insurance company!