Why You Should Choose Term Life Insurance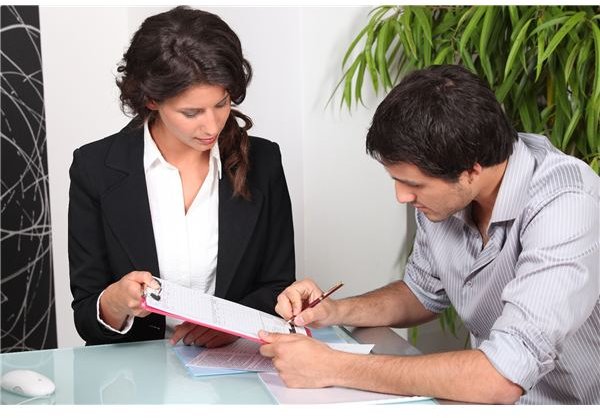 While it may be true that on average more people purchase – or are sold, depending on how one views it – whole life insurance policies, that does not necessarily make them the better option. In fact, in many cases whole life insurance is really only the optimal option for a small portion of those seeking an adequate, appropriate life insurance policy. For most, term life insurance policies will be the better, and often more affordable, choice.
What's the Difference?
For starters, whole life insurance serves essentially three purposes: To protect your family, to protect against estate taxes, and to make insurance agents and insurance companies a lot of money.
Term life insurance, on the other hand, serves one ultimate goal and that is to protect your family for a specified period of time. The length of the policy will really determine how effective that policy is.
There are other major differences between whole and term life insurance. With whole life insurance, the policy is continual for the life of the policyholder. Further, the monthly premiums are very high and remain the same throughout the life of the policy. Even with the policy accruing interest over time, the return on investment is minimal. These policies do allow the policyholder to withdraw money, or borrow against the policy as it accrues interest, which is probably the only upside. On the same note, you could probably invest the money yourself in other ways and still be covered in case of an emergency – not to mention, be able to leave money for your family for estate taxes.
A term life insurance policy has an expiration date, which you select. The terms are typically purchased in 5, 10, 15, and 30 year increments, though the individual policyholder has the ultimate decision. Many times, individuals with professions that require constant travel or are dangerous will be required to acquire life insurance and term life policies are the best option. Moreover, the initial premiums for a term life insurance policy are relatively affordable to start with. They do, however, increase over time especially for older individuals who obtain these policies since the chance of them passing away increases with time. But even the increase in premium is reasonable when compared to whole life insurance.
Your Takeaway
Term life insurance is perfect for younger adults with families because they can purchase longer policies at a lower cost. These policies are even good for older adults who simply want to ensure their family is covered after the policyholder passes because the premiums are reasonable. The only time whole life is a good option is if the policyholder expects their family to pay high estate taxes or is in dire need of immediate cash.
References