Tips on Successfully Navigating the Healthcare Marketplace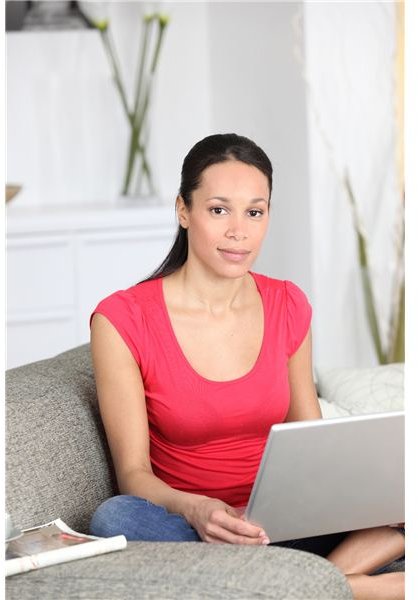 Many of you may have had difficulty logging on to the website, but the good news is that after the initial hurdle, navigating the marketplace is fairly straightforward. Finding a plan that works for you and your family at a palatable cost shouldn't be a challenge for most of us.
With that said, let's take a look at how the marketplace works, some of the plans available and how to best choose one that fits your needs.
Getting Familiar with the Sites
If there's only one thing you've heard about www.healthcare.gov, it's probably that the site is extraordinarily slow or even non-functional. While that may have been true initially, things will improve. It's also important to understand that this website is only one of many health exchanges in operation. Individual states were allowed to set up their own websites –only those who live in states that declined to do so use the federal health care exchange. Otherwise, you're required to use your state-run exchange. The broad categories of plans offered, however, do not change.
The Plans
Plans offered in the new marketplaces come in five forms:
Platinum
Gold
Silver
Bronze
Catastrophic
As you might imagine, platinum plans are the most expensive and have the lowest deductibles, while Gold is a slight step down from Platinum. Silver and Bronze offer higher deductibles and higher out-of-pocket costs than Platinum and Gold but at a lower premium. Catastrophic plans typically have very high deductibles and are used to protect against medical disaster scenarios. These plans are offered on the exchanges by private insurance companies and federal subsidies are available for people who qualify.
Your Choice
When choosing a healthcare plan there are two key considerations to keep in mind – cost and your personal medical needs. If your medical history is substantial, a Platinum or Gold program may make financial sense. If you are young and healthy, a Catastrophic plan will protect you in the event of a medical disaster – such as an accident or serious illness – while allowing you to save money up front. There is one caveat with Catastrophic plans, however – you have to be under 30 or have a hardship exemption to qualify. The other plans fall somewhere in between with regard to premiums and deductibles.
Those of us who see our physicians frequently and fill regular prescriptions should probably buy the best plan we can afford, in order to keep out-of-pocket costs down. If you don't often get medical care it probably makes more sense to buy a cheaper plan. It's important to note there are annual caps on out-of-pocket spending. This year, $6,350 and $12,700 are the most an individual or a family can pay, respectively.
Now that we've covered where and how to pick a plan, the last consideration is time. Under law, we all must be insured by March 31, 2014 or pay a penalty. Your insurance may be private, employer-provided, a government program such as Medicare, or the from new marketplace. The important thing is that you enroll on time. While this year's penalty is just under $100, the penalties increase in subsequent years. Should you find yourself in dire financial straits or unable to acquire insurance, it's important to know that individuals can seek a hardship exemption from the penalty.
References