Alternatives to the 401k: Overview of the Retirement Planning Options Available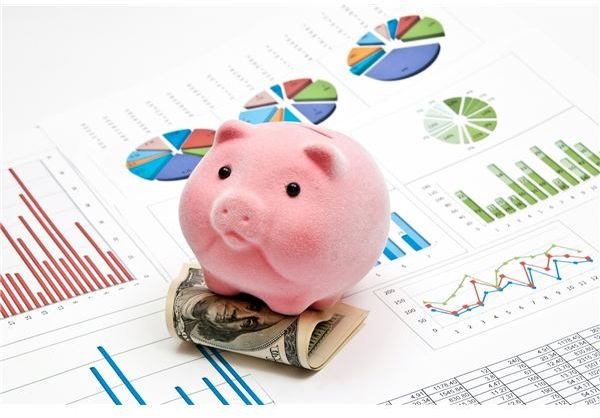 If you are self employed or your place of employment does not offer a 401k, you still have a lot of options when it comes to saving for retirement. Read an overview of the different options and decide which may be the best for you.
IRA
The Individual Retirement Account is one of the options that you can go with. Many people prefer this over the traditional 401K because you choose the investment rather than having the selections your employer offers. The money you contribute to the IRA is tax free, though it will be taxed as income when you withdraw the money. The thing to keep in mind with this is that there are maximum amounts that you can invest with an IRA each year so it is best for a married couple to max out their IRA as a way to invest for retirement.
Roth IRA
This is very similar to the IRA. The major difference though is that you will be taxed on the money when you invest. The bonus to this is that there is no tax when you withdraw. This is popular with many because they can see the actual amount they have rather than the pre-tax amount.
Bonds
This is a time tested way to save money. While the return is not going to compound your money into something spectacular, it can be a great way to set aside money for later in life. This can also be a helpful option when you have more money to invest but have maxed out your IRA amount.
Insurance
There is much to be said for being properly insured. You do not want to be left with a hefty bill that will take away from your retirement savings. This includes aspects such as permanent disability insurance. Also, you should consider a permanent life insurance policy. While the premiums for this may be higher, it is also an investment. This is because part of the premium is for the insurance policy and the other part is invested by your insurer.
The Best Thing to Do
Before you just jump out and start investing money, you want to find a financial adviser. They will be able to look at your current situation and will also find out how you want your retirement to go. This will help them to find the right investment opportunities for you. They are also the best person to ask any questions you have to.
Another thing that the financial advisor can help you with is coming up with a working budget for your needs. They can help you find the best ways to cut down on your spending so that you can contribute even more of your money to your retirement savings. While this service is not free, it is one of the best things you can do for yourself if you want to achieve your retirement goals without the stress and worry.
References