What Are Bitcoins? Are They a Safe Form of Currency?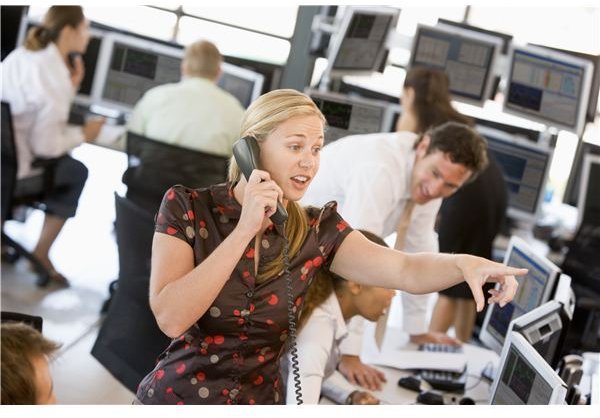 What Are Bitcoins?
A Bitcoin is a type of cryptocurrency. That means it is a digital currency that is transferred through online servers to smartphones, tablets or computers. It does not have a physical form and is not transferred via a bank or financial institution.
As a result, experts have suggested that the form of currency may help improve financial stability. The primary concern is directly related to the digital form of currency. Since it is digital, there is always the risk that funds will be stolen by hackers or through malicious software.
History of the Bitcoin
Bitcoins were developed in 2008 by Satoshi Nakamoto. He described the protocol on the Internet and in 2009 the Bitcoin network was developed.
Although the network discovered bugs in the system in 2010, the complications with the restrictions were resolved and Bitcoins began growing in popularity. By 2011, organizations began accepting Bitcoin donations as a form of currency
In August, 2013, a court in Texas ruled that Bitcoins are a form of currency and are subject to the court's jurisdiction and other laws related to currency.
The Court Case
The court case that brought Bitcoins to light as a form of currency took place in Texas. In the case, Trendon Shavers opened an online bank for individuals to deposit their Bitcoins. The problem was that he refused to return their deposit when they wanted to use the Bitcoins to make a purchase. It was his argument that Bitcoins are not a form of currency and are a type of online game, so he was simply winning the game.
During the court case, Judge Amos Mazzant ruled that Bitcoins are a form of currency and ruled against Trendon Shavers.
Trading and Using Bitcoins
Bitcoin trading is available through any digital Bitcoin exchange or in New York City. Traders in New York City can buy or sell Bitcoins in Union Square on Monday evenings. Bitcoin exchanges are variable and most exchanges take place directly on the Internet.
Since Bitcoins are primarily an online form of currency, the primary place to use the currency is online stores and companies. Many online companies are accepting Bitcoins as payment for the products rather than using traditional currency.
Bitcoins have grown in popularity over the years due to the increased information about the coins. Although a court case has ruled that Bitcoins are a type of currency, it may take time to feel comfortable with currency that is only available online. Fortunately, the exchange options are growing and courts are starting to get involved with the form of currency.
What is the future of the bitcoin? Only time will tell. Would you be comfortable using this currency as money?
References