Small Business Tax Help: A Guide to Filing Your Taxes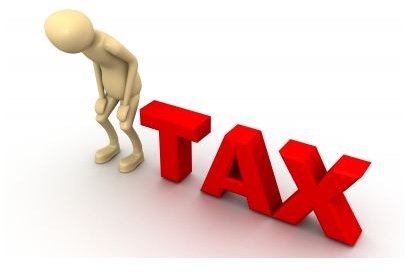 Tax, Tax and More Tax!
If you own a small business, have a home office or are the sole proprietor sort of entrepreneur, most web sites you browse offer too many tips for mid- to large-sized corporations and that's not what you need.
You need to know all about filing a Schedule C and understand how Schedule SE works for self-employment tax. Most small business owners usually choose a pass-through entity for their business structure and that means partnership K-1s and understanding how they are connected to your personal tax return.
Then there are the topics on partnership tax basics, learning how to avoid audits by eliminating the red flags and even places to find free help for tax filing. Need some software reviews for tax time? We've got that covered too in this collection of resources to eliminate stress and guide you through tax time.
Learning the Basics
First, we start out with the type of taxes you must pay and lots of information on allowed deductions and if an item is something you should expense or depreciate. Need to know about the allowed mileage deductions? You'll find info in this guide! What about office equipment and computers? How are they expensed and deducted? Here you absolutely must know about Section 179 and how depreciation works on these items. Finally, we've even included some essential must-have tips for the home-based business.
Partnerships, Capital Gains, etc.!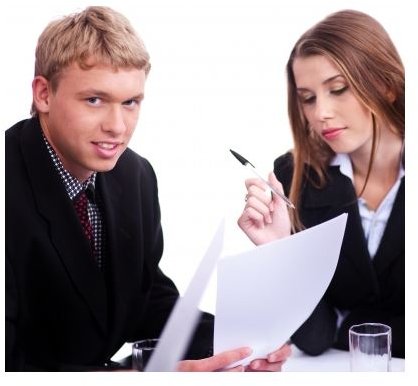 Partnerships also have dedicated laws when it comes to tax time—such as the laws for partners who are married. We also explore why partnership tax laws are different than those for corporations. Did you sell your business this year and made a profit? What about capital gains?
We wrap up our section on partnerships and capital gains with great expert posts on tax tips for small business owners and partners when filing a tax return and how to avoid those red flags that can trigger an IRS audit.
Tax Entity Structures
Various business entity structures have their advantages and disadvantages. For the most part, however, a small business owner often chooses a pass-through entity such as an LLC or Sub-Chapter S Corporation. Do you know why the IRS frowns on S Corp owners taking distribution instead of a salary? We'll tell you here.
Finally, we wrap up this tax entity structure section with a one-stop guide on filing taxes if you have a sole proprietorship.
Free Tools and Resources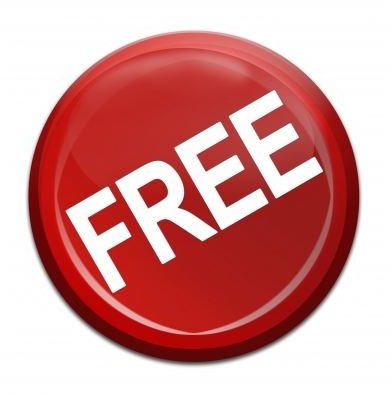 Whether you have a sole proprietorship, S Corp or LLC, you'll find free Microsoft Excel templates in this next section. All of Bright Hub's templates are free to download and you don't even have to offer up your email address! Looking for free places to aid you in tax filings? We'll answer that too.
Like online venues for filing business tax? If so, why not browse through our post on where to find the best online options? Finally, we wrap up this section with some reviews on tax preparation software to help you make an informed decision on the right software for your small business.
Tax Debates and Hot Topics
What are some of the latest hot topics in business taxes, credits and proposed tax plans? Will any of these help your small business or are they a waste of time? Having trouble grasping all the ins and outs of all those proposed tax plans such as the one from Texas Governor Rick Perry? And then there's the proposed 999 Plan from Herman Cain. We'll cover those too. We finally wrap up with an easy to understand excellent post on each proposed tax plan to take the mystery out of what's what and how they all intend to work.
Don't Go It Alone!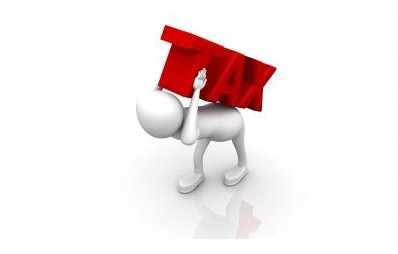 Here at Bright Hub, our goal is to inform our readers by offering the best tips and free resources and we're sure this guide to small business tax planning will be a must-bookmark guide. Have questions on your small business taxes not covered in our guide or a comment you'd like to share? If so, drop us a comment below and we'll be happy to find the answers you seek and remember, your valuable comments will aid your peers. In today's world, business to business sharing is a must-do!
References