Personal or Family Household Budget Guide: Collection of Tips & Strategies for Monthly Budgeting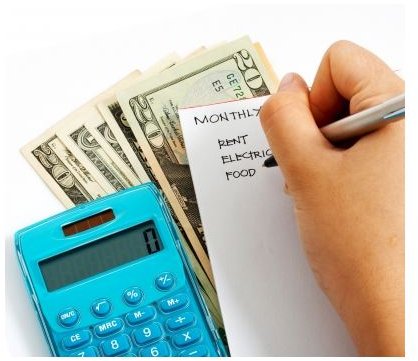 Setting Up a Budget: Free Software and Helpful Tips
Get your papers ready into neat piles of recurring bills, restaurant receipts and credit card statements. You are now almost ready to be in total control of your finances and chart the course you'll take to achieve your ultimate goals. Is it early retirement?
Reducing financial stress? Freedom from monthly bills? You need to learn how to set up a budget and have the willingness to be honest about your family's spending habits.
Tip: Keep the family's budget visible for all to see at a glance how well everyone is doing. Visual reminders can help reduce what feels like nagging and instill a desire to stay on course by quickly assessing progress. You can use charts, whiteboards or a printed paper attached to the refrigerator door with a magnet. It can read "goals reached this month" and give credit to everyone's contributions.
A Balancing Act
Every household needs to have an emergency fund; flying solo without a safety net can devastate a family's quality of life and force major and unwanted moves. No one knows when unexpected accidents, vehicle repairs or illnesses will set the family finances back, causing

unnecessary stress. The best time to prepare and stay on course during budgeting is to include an extra savings account in the budget and contribute to it on a monthly basis. As you trim the fat off the budget and begin to reduce debt, the amounts reduced monthly from other bills should make their way to the family's emergency fund.
Tip: Do not give in to frustration if the amounts fluctuate monthly as you pay down debt on high-balance credit cards and as the family adjusts to a regular routine. The important thing is to get started and remain committed to treating the emergency fund as a monthly recurrence.
Kids and Teenagers: Teaching and Participating
As our children get older, the price of their toys and necessities increases drastically. At this point, some of their wants may be the same as their needs. They may want a car to be independent but they also may need a vehicle to get to work after school. Budgeting is crucial at this age to prepare them for adult responsibilities successfully. Teaching our younger family members to become savvy shoppers and smart savers will go a long way to reduce the stress of feeling that you are doing it all by yourself. In fact, kids will be the first ones to point out when someone is not following the rules and help keep everyone on track.
Tip: When teaching kids to budget, teach them to anticipate future needs that happen every three months or once a year—for instance, school supplies or fancy clothes for special events or saving up for a holiday budget and friend's birthday presents.
Day Care and Newlyweds
Part of setting up a budget requires a source of income and there are times when parents will spend a small fortune to secure day care for their little ones. So, shopping around and finding out what other sources of help, discounts and grants are available is important to place your child in the right place for as little cost as possible.
Newlyweds may decide to join accounts and credit without thinking it through from a rational perspective but should consider the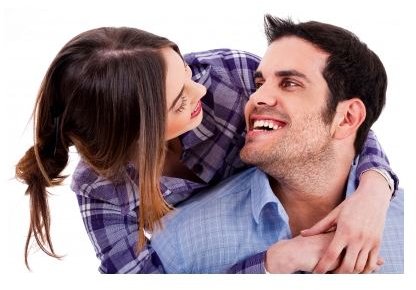 ramifications of not being fully aware of their partner's spending habits or inability to be truthful about their finances.
Cut the Cost of Daily Living
We all have to shop for necessities and we deserve to treat ourselves to a night out or to a meal at a nice restaurant once in a while. We need to enjoy the fruit of our labor. We don't have to do without, we just have to plan ahead and enjoy guilt-free shopping and entertainment.
Once you compare statements from saving money on utilities and household necessities, put the total savings into your goals accounts, including the emergency fund and a future vacation account. As you save more and your finances are under control, create a "Fun Fund" to reach goals for treats that include anything from going to the movies, a play or dinner to more formal expenditures.
Cut the Fat All the Way to the Bank
You don't have to live like a monk, eating stale bread and reading by candle light. You can have healthy snacks and great food and even go on vacations with the family. The key is to plan a budget, reduce debt and be a savvy shopper. Don't forget to plan your meals in advance using ingredients already in the pantry. This is one of the most cost-effective and buget-friendly ways of shaving thousands of dollars a year on groceries.
Vacations
Family vacations don't have to cost a fortune to be fun, and even popular destinations are within your budget. Travel during off-peak seasons and take advantage of discounts offered online or by the credit card offers that arrive in the mail. When paying for a vacation, make sure you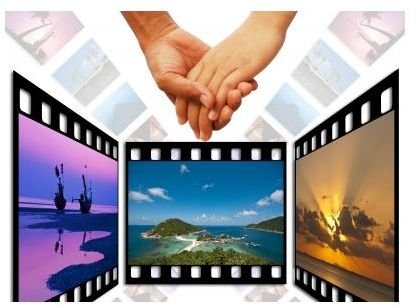 have the money in the bank to pay off the credit card in full when the statement arrives, and put the purchases and reservations on a credit card that gives you cash back.
For instance, Visa Freedom offers 5% cash back on a quarterly basis on things such as hotels, restaurants or big box store purchases. American Express through Costco gives 3% cash back on what is already the lowest gas in town at Costco warehouses.
Share Your Own Tips
Have you come up with your own unique way of creating a monthly budget? Or, do you have a special tip or two for stretching that budget even further? We'd love to hear from you—please leave us a comment below!
References