Disadvantages of Online Banking: Comparing to Traditional Banking Methods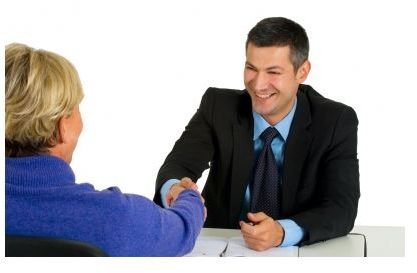 Human Touch
Nothing beats knowing the flesh and blood human beings that will make a deposit, transfer funds or reverse a charge in the account.
Familiarity breeds good will that can give the customer the upper hand in reduced mortgage rates, eliminating processing fees and imparting information about local financing deals not found on the generic banking website.
Discussing investment options with a bank manager or loan officer allows for a better flow of information than attempting to fill out forms online and clarifying the differences between loan options in terms of interest rates, duration of the loans and options only available through the branch.
Negotiating interest rates is something only human beings can do, and in a mortgage or car loan, a point or two difference will save the customer thousands of dollars over the loan's term.
Errors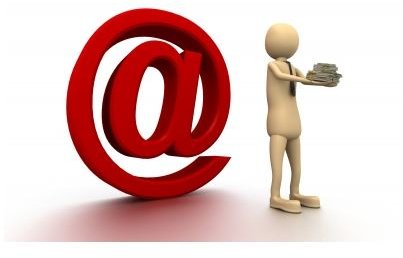 Banking online is easy and we have become accustomed to multi-tasking. The television is on, the kids are asking questions and the phone conversation is ongoing. Under these circumstances, it is easy to post the right payment to the wrong account without noticing until the late notices come in the mail.
For those who can't concentrate while paying their bills, the idea of automatic payments may be more appealing but even this path is froth with issues, especially from cable and satellite providers who are prone to overcharge without explanation. The bank account will automatically be reduced by more than the customer expects and potentially incur charges for insufficient funds and overdrafts from other automatic bill paying accounts.
The fees will accrue quickly and the amount of money saved by the convenience of automatic payment quickly evaporates by the amount of time spent on the phone with various service providers and banking call centers. Rectifying the issues and getting credited for the penalties incurred are time-consuming and have the potential of not being rectified to the customer's satisfaction. They can also damage his credit rating FICO scores.
An effective way to avoid the above scenarios is to call or go to each company's website and pay them all with one credit card to ensure the right amount is posted and to receive cash back from the credit card. At the end of the month, the customer can pay the full amount owed on the card through online banking services or mail just one check ahead of time to ensure it is posted to the account before penalties and interest accrue.
Technical Issues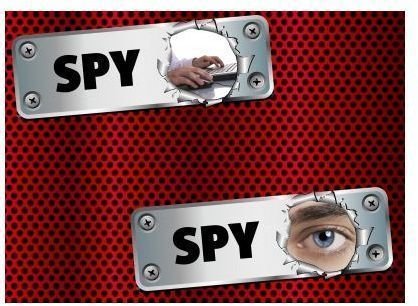 Technical difficulties are a nightmare under ordinary circumstances, but are extremely stressful when personal finances are involved and bills need to be paid within a specific period of time. Below are some real scenarios to keep in mind when entrusting personal finances to the cold world of cyberspace.
The bank's website may be down for maintenance and experiencing glitches. If customers need to make payment arrangements immediately, they will have to physically make the necessary arrangements during banking hours.
The customer's Internet connection may not be working properly and transactions are not recorded.
Passwords and login information are forgotten and difficult to retrieve. Most systems will lock out the user after three failed attempts and there is rarely a helpful individual available during non-traditional working hours.
Viruses, Trojans and identity theft are very real concerns in today's technologically driven society and thieves are more computer savvy and cunning than the average person. Straightening out these cyber attacks will take far longer than writing a check or making a phone call to pay a bill via credit card.
Note: Thieves are good at installing spyware that record which sites customers frequent, record keystrokes and duplicate official-looking bank emails that direct the customer to click on provided links to enter their personal information. Wells Fargo and Bank of America are two of the biggest targets for thieves, but smaller banks and credit unions have not been immune to these tactics. Customers need to be aware that their bank will never send an email requesting that the customer access his accounts through an email. Financial institutions are well aware of these scams and have a fraud center to which these emails and other information can be reported.
Paper Trail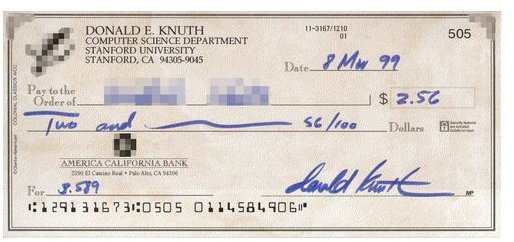 Eliminating paper checks means that customers need to be diligent to print copies (front and back) of important payments as proof and maintain updated records. While some may find a rare error in payment posting by a utility company, a more serious consideration is for those who rely on various agencies to record payments. For instance, a person making child and spousal support payments to someone in California but submitting payments through their state of residency in Alabama, will have to ensure that everyone is on the same page and be able to come up with proof in case of lost payments, accounting errors and purposeful omissions.
Banks will keep cancelled checks available for a certain amount of months (from six to twelve) to copy and print by customers easily from their home computers, but someone wanting to produce a cancelled check from five years prior may find that A) the bank charges an unreasonable fee to locate the cancelled checks, B) the bank can't locate it at all or C) the bank can't locate it within the customer's time frame.
Safe Online Banking
The best way to overcome the disadvantages of online banking is to be aware of its benefits, convenience and shortcomings. For instance, all banks and services are not created equal and customers should do their due diligence to ensure they get the most service for investing or parking their money with any bank.
Some banks offer a 100 percent refund for stolen funds while using their online services, offer lower rates on loans for banking online and eliminating paperwork—and the same benefits extend to their debit cards. ATM fees are waived if withdrawing funds from their own network in any part of the country.
Finally, customers should keep the computer's antivirus up to date and ensure the firewall has the necessary protections to refuse inbound traffic to the network.
References