States With the Lowest Cost of Living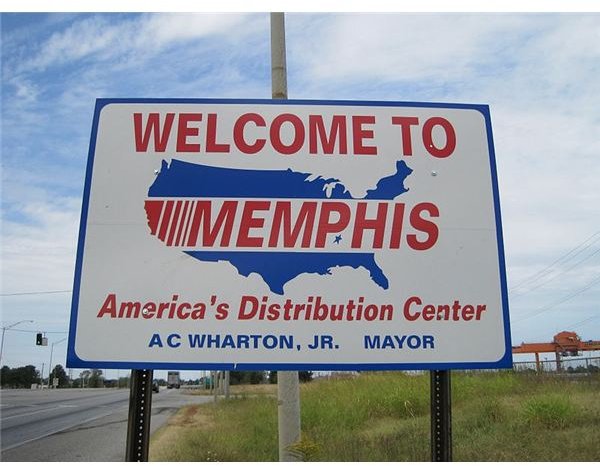 Where Are the Cheapest and Most Expensive States to Live?
What are the ten cheapest states in which to live? What are the ten most expensive states? It depends on whether you are talking about the whole year of 2010 or a quarter in 2011 and which source you consider.
You may not be surprised that some of the least expensive states include Oklahoma, Tennessee, Arkansas, Kansas, Kentucky, Nebraska, South Dakota, Georgia, and Missouri. But have you have considered Texas as an inexpensive place to live?
You also may not be shocked that such states as Hawaii, California, New Jersey, Alaska, New York, and Massachusetts are among those with the highest cost of living. Would you have added such small states as Rhode Island, Vermont, and Connecticut to the list? Maryland, also, ranks as an expensive place to live.
Besides looking at expensive and inexpensive states, let's consider what factors make states costly or not.
The Ten States That Will Cost You the Least to Live in
According to an article on CNBC.com, Oklahoma and Tennessee tied for first place as the state with the lowest cost of living. Kentucky and Arkansas tied for third. Tied for fifth were Nebraska, Kansas, and South Dakota. Texas was the eighth least expensive state. Missouri and Georgia tied for ninth.
According to an article on missourieconomy.org, the least expensive state to live in for the first quarter of 2011 was Michigan, a state that did not even make the CNBC list. Other states were:
2. Arkansas, 3. Kentucky, 4. Tennessee, 5. Texas, 6, Oklahoma, 7. Utah, 8. Mississippi, 9. Alabama and 10. Missouri.
How Were the States Determined to Be Least Expensive and Why Are They That Way?
Why is the cost of living less in some states than others?
Besides the overall cost of living for 2010, other areas were studied in the CNBC study that could have helped make the cost of living lower. The criteria studied included the workforce, quality of life, whether the economy is strong in a state, the infrastructure and transportation in a state, the cost of doing business, education, whether a state is friendly to businesses, access to capital, and innovation and technology.
As an example of how such factors could have helped make a state an inexpensive place to live, Oklahoma had the third lowest cost of doing business, and businesses may have passed that savings to customers. It also had the third best economy. Tennessee had the fifth best workforce, was the sixth most friendly to businesses, and was the fourth best state for transportation. Transportation costs are among some of the most important individuals and businesses pay for, so a lower transportation cost may mean a lower overall cost of living.
Factors considered in determining the states with the lowest cost of living for the first quarter of 2011 included grocery costs, housing, transportation, utilities, health care, and miscellaneous goods.
Michigan had slightly lower grocery costs than average, greatly lower costs for miscellaneous items, lower costs for transportation, and utilities. Because the costs were lower for so many things, the state still had the lowest overall costs for living, despite higher housing and health care costs.
The Ten States With the Highest Cost of Living
California and Hawaii tied as the most expensive state to live in for 2010. New Jersey and Alaska tied as the third most expensive state. Maryland and Connecticut tied for fifth. New York and Vermont tied for seventh. Massachusetts and Vermont tied for ninth.
Factors used to consider how expensive a state ranks are the same as those used to consider the cheapest states.
Although Hawaii was considered as having the best overall quality of life, a factor that makes it so expensive is that has only the 49th best transportation system, with only West Virginia's system being worse. The transportation system drives many other costs for businesses and individuals. The cost of doing business was rated worse than any other state except New York, and businesses pass their costs on to individuals.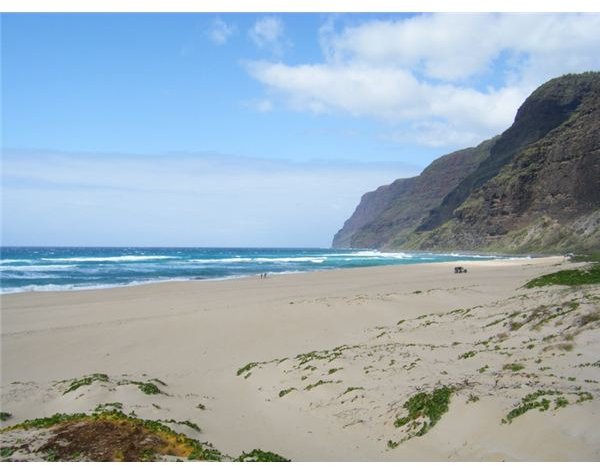 One reason California may have been rated so low was its costs for doing business were rated better than only Hawaii and New York. It was rated next to last for business friendliness, with only West Virginia rated worse.
According to missourieconomy.org, the most expensive states to live in during the first quarter of 2011 were: Hawaii; the District of Columbia (which was considered the same as a state in the article); Connecticut, Alaska, New Jersey, New York, California, Rhode Island, Maryland, and Vermont.
Reasons the small state of Rhode Island has been listed include grocery costs that were way above average as well as high costs for housing, utilities, transportation, and health care.
A High or Low Cost of Living May be Easy to Understand
When considering such costs and transportation, health care, and housing, as well as such items as cost of doing business, it may be easy to see why some states are among the states with the lowest cost of living. It's also easy to see why some areas are among the more expensive places to live.
References