Eligibility Requirements for Medicare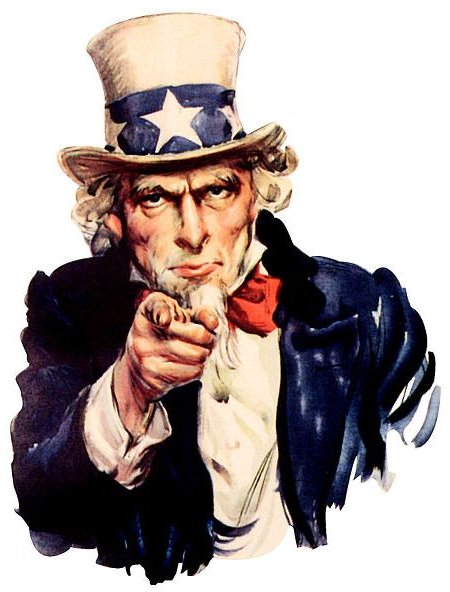 How Does One Qualify for Medicare?
What kind of qualifications are necessary for one to receive Medicare? For one thing, a person wanting to receive health insurance from the government must have worked in employment for which he or she paid FICA taxes for at least ten years, or in other words, was in the Medicare system.
To find out if someone was in the system for at least a decade, he or she just has to check a payroll stub to determine if he or she paid the taxes or ask his or her current employer or former employer.
He or she will have to meet the age requirement of being at least 65 and have to have lived in the country for five years or more, or be a citizen of the United States. Coverage is not automatic, and if you want Medicare, you will have to apply.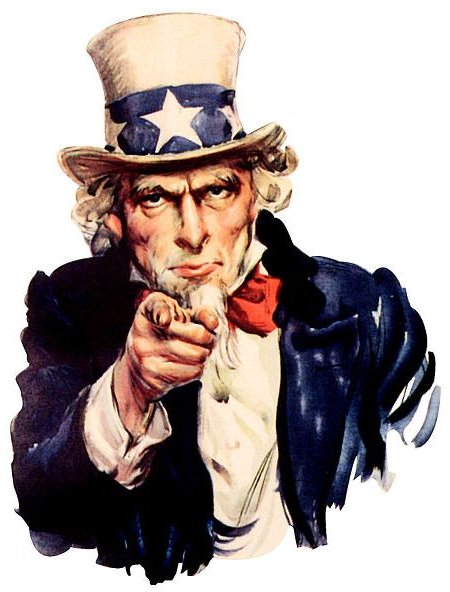 There are other criteria that can make someone eligible as well. Qualifications for other Medicare programs, such as disability and prescription coverage, will be described as well.
You Will Qualify for Medicare, at Any Age, if You Have Kidney Failure
In 1972, those with permanent kidney failure became eligible for Medicare, regardless of their age, by an act of Congress. Anyone with kidney failure can have as much as 80 percent of his or her bills paid by Medicare. The remaining 20 percent of the bills could prove a financial burden, but there is other help as well.
Social workers are available in every transplant or dialysis center, and they can help patients find further financial assistance. The State Health Insurance Assistance Program (SHIP), which is a national program (shipusa.org), can also provide information on financial aid.
To qualify for Medicare because of kidney problems you must:
Need regular dialysis or have had a kidney transplant that Medicare paid for
Paid Social Security taxes or have had a parent or spouse who has
Worked as a government employee under the Railroad Retirement Board or had a parent or spouse who has
Already be receiving Railroad Retirement Board benefits, Social Security, or benefits from the Office of Personnel Management
Medicare Disability
Those who have received Social Security Disability payments for two years are more are eligible for Medicare health coverage under part B of the program, regardless of their age. Only persons who are fully disabled are eligible for Social Security Disability payments, as well as coverage under Medicare, as there is no provision for partial disability or short-term disability.
Those receiving such payments are people who are unable to work in their previous job. They also cannot change jobs or adjust to other employment because of being disabled. In addition, any such disability will last to death or at least one year.
Lou Gehrig's Disease
If you have Lou Gehrig's Disease, lateral sclerosis, you are eligible to get benefits from Medicare. The disease, which killed the famous baseball player before it was named after him, causes a person's muscles to get weaker, causing him to be paralyzed and eventually die. If you have the disease, you will be enrolled automatically in Medicare part B, if you begin to collect Social Security Disability or Railroad Retirement Board benefits.
Medicare Parts A, B, and C
Medicare Part A is the free portion of Medicare. This covers services provided in hospitals, nursing homes, home health care, and hospice. Often such insurance pays 80 percent of charges, and there is additional insurance coverage individuals may pay for from private companies to help with the 20 percent not covered. Premiums are not paid, because they were paid by covered individuals while they were still working.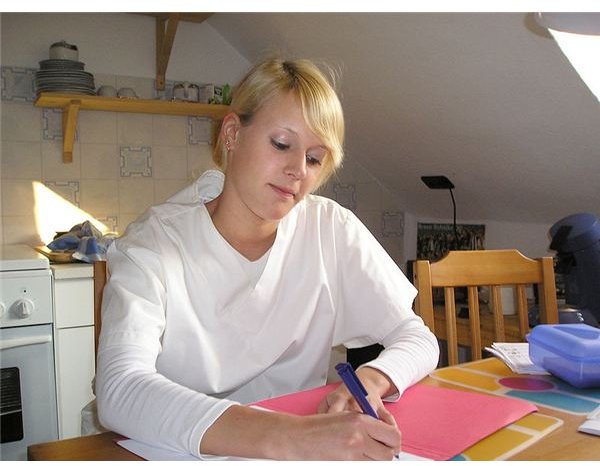 Medicare Part B is the health insurance which covers services not provided under the hospital insurance. Individuals receiving benefits do pay a premium, although some who have a high income might be required to pay more. It pays for services provided by a doctor, outpatient care, and a variety of other services, including preventative services and home health care.
Medicare Part C is medical insurance provided by private companies that are approved by Medicare. Individuals pay a premium for services received. Each company can charge different amounts and have different rules for beneficiaries. This coverage is not provided in all states.
Medicare Prescription Coverage
Anyone who is eligible for Medicare Parts A, B, or C is eligible for prescription coverage. Those in the program pay a premium. Participation is voluntary.
Family Members Who May Receive Medicare
Family members may qualify for Medicare, even if they are not eligible themselves. Depending on the circumstances, a divorced person may receive Medicare if a spouse qualified. A widow or widower may qualify, is his or her spouse did. A disabled child of a qualified person may qualify, as well as a disabled widow or widower of a qualified person.
It Pays to Know the Rules
It pays to know the eligibility requirements of Medicare, because the program provides insurance for more than just those who have worked all their lives. In addition to Medicare, there are supplements which can help pay a person's medical expenses.
Image Credits
Image: Uncle Same (pointing finger) by James Montgomery Flagg (1916-1917) under Public Domain,
Image: Krankenschwester doku1, by Schwester Janine aus under GNU Free Documentation License
References