Must Have Car Insurance Shopping Tips: How to Lower Your Premium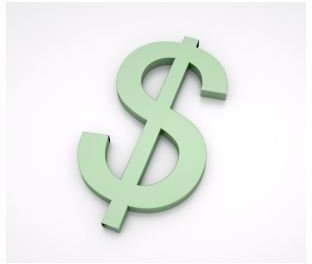 Why You Need It
Insuring an owned vehicle is a legal requirement in every U.S. state. If you register a vehicle, renew a registration or move to another state, you will be asked to show proof of insurance on the car at the motor vehicle department.
In addition, if you have a loan on your vehicle, meaning you have a lienholder (finance company), they also require the vehicle be insured and that they be name as an additional insured to protect their interest in the car—this is the same for leased vehicles as well.
Since you know you must have insurance, here, you'll find some car insurance shopping tips to ensure you're getting the best deal.
Insurance Is How Much?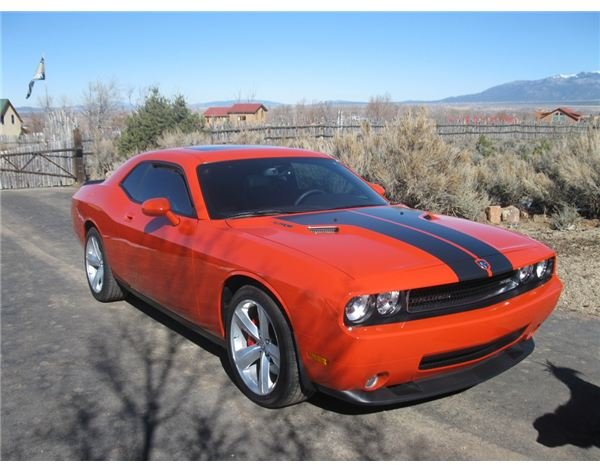 Readers of mine know I love the consumer vehicle research website, Edmunds. Why? They are not associated with any auto maker or dealer association and the information they provide is unbiased and fair, including tips on buying car insurance.
One article offered by Philip Reed of Edmunds, How to Shop for Car Insurance, gave an example on why it's absolutely necessary to compare rates. Reed says he utilized one of those comparative car insurance websites for two moderately valued cars and received quotes that "ranged from $1,006 to $1,807—a difference of $801 per year." That's a big difference and most families today do own at least two vehicles so learning where and how to get the best deal is key in not only finding the right insurance but also the price of that coverage.
Finally, it's also important to learn how to use your car insurance if you're in an accident or the car is totaled—dealing with claim adjusters is another world in and of itself.
Shopping Tips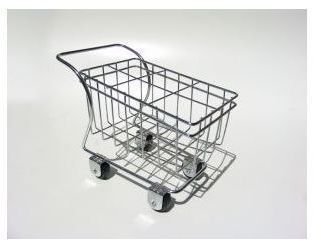 Before you call the first telephone number you see on the television, and by the way, that's a bad car insurance shopping tip; be a smart shopper and follow these guidelines:
Types – Learn the types of insurance such as liability, collision and comprehensive. The Consumer Action website offers what each state requires as far as types of insurance and limits. You can find a link to their website in the reference section.
Rates – What affects your rate? Factors such as age, type of vehicle, area where you live, sex, and your driving record all affect car rates. When you obtain any quote, ask if any of these factors were utilized in obtaining the price and how.
Cheaper Policies – There certainly are cheaper types of car insurance you can get, but are they worth it? First, find out if the insurance company is rated by AM Best (link below), an insurance rating company—and if they have an A rating. An insurance company with even a B or C rating may not be your best bet even though they offer the best price. Why? Time in business, customer service, and ease of claims paid are included in these ratings.
Too Many Claims – If you have multiple claims and think you're getting a better rate from "the other guy" expect that initial premium to rise—fast! Initial or special offer rates are often increased after a three to six month period.
Discounts – Many insurance companies will offer discounts if you insure all of your vehicles and your home with them. They call this bundling and it often will save you hundreds if you inquire about these types of discounts.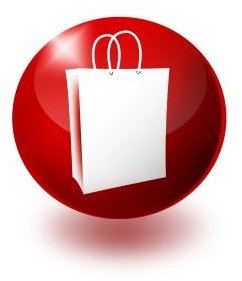 Loyalty – When car insurance shopping, keep in mind that the company you are loyal to and have been for years may offer you a discount for being a loyal customer—but you might have to ask for that discount. Inquire with your carrier before assuming the "grass is greener" with another company.
Deductible - If you're a safe driver, consider raising the deductible on your insurance policy. This will help reduce the annual costs, often significantly.
Lower Your Risk – Insurance companies consider the risk factor big time. If you're driving a Dodge Viper, expect to pay dearly for coverage on that sports machine. Consider buying vehicles with safety features such as airbags, theft security systems, and child safety seats. Often, it's best to skip the sports car, unless you can afford the premium.
Affiliations – Often if you're a senior citizen or are a member of an organization such at Triple A, you will receive affiliated discounts on top of other offered discounts. Don't be afraid to ask, "Do you offer discounts for veterans, seniors, etc.?"
Don't Wait Until Renewal Time – Often we wait until renewal time and hope our car insurance premiums don't rise. Why not call your carrier and ask if you qualify for any current discounts, a lower deductible based on your driver record, or other savings. If you do wait for renewal time, don't accept the premium price without calling a representative and trying to bargain—especially if you're a loyal customer.
Comparison Websites
Many of us are Internet savvy and love the choice of those comparative websites on everything from air fare to hotel stays to car insurance. Although these websites offer nice tools for comparing, if you call the companies directly found in the comparison, you'll get a better rate. Why? Well the website owner has to get paid somehow right? Often additional hidden fees are inserted into quotes to help pay those website owners—the same as with hotel or air fare comparison websites.
I truly believe the number one car shopping tip I can offer is to call companies individually and skip the go-between website.
Shopping for car insurance probably isn't the most fun type of shopping but it is something we all must do. Instead of accepting what's offered or choosing a company because you remembered their commercial, do take time to compare, lower your risks, and ask for discounts and savings. Finally, find out insurance laws in your state and check the rating of the insurance company before you buy.
References and Resources
References:
Reed, Philip (June 8 2009) Edmunds – "How to Shop for Car Insurance" retrieved at - https://www.edmunds.com/auto-insurance/how-to-shop-for-car-insurance.html
Smith, Lisa (February 6, 2010) Investopedia - "Top tips for Better, Cheaper Car Insurance" retrieved at https://www.investopedia.com/articles/pf/06/carinsurance.asp#axzz1SVFEJt6G
Helpful Resources:
Factors That Increase Car Insurance Premiums
What is GAP Insurance and Do You Need It?
A.M. Best Insurance Rating Company
Vehicle Insurance Requirements by State - Consumer Action Website
Image Credits:
Dollar Sign - Sxc.hu/7rains / Royalty Free License
2009 Dodge Challenger courtesy of author
Shopping Cart - Sxc.hu/jrdurao / Royalty Free License
Shopping Bag - Sxc.hu/gotscolios / Royalty Free License