Saving for Children's College: Best Ways to Make Sure Your Kids Get a Great Education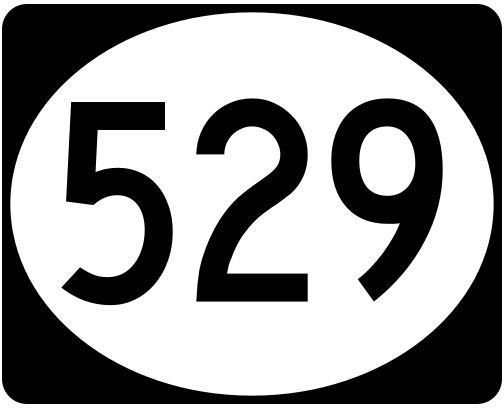 529 Savings Accounts
The best thing about 529 savings accounts is that they are available in almost every state and you are not restricted to investing only on the one in your state. You can compare all of them side-by-side and make the best decision for you. You can invest in a 529 in the West Coast, live in South Carolina and have your child attend a New York university. These accounts are portable, tax-free for educational purposes and there is no maximum contribution requirement.
You can even use the money for personal reasons if Junior changes his mind about attending college or an unexpected emergency raises its ugly head. Beware that you will pay taxes and a 10 percent penalty if the funds are not used for educational purposes, but be assured that the money is yours to use as you see fit and won't be tied, inaccessible in case of an emergency.
Community Colleges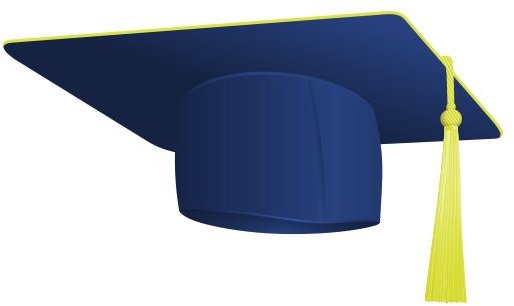 From personal experience, I can tell you that a good community college program is worth its weight in gold and will save some hard-to-come-by silver. To help maximize your savings, investigate your area's community college programs and the cost of tuition for residents. California has a very generous package for residents and depending on the area you live in, your kids may be able to attend for free or for a minimal cost per credit/class. Saving money for community colleges is a lot easier and can go a lot faster if your children are committed and it is feasible for them to continue living at home until they reach their career goals.
No matter what school you and your kids choose, make sure the school and the programs you are investigating are fully accredited nationally. I have included resources at the end of this article that will explain what accreditation means and will allow you to search individual colleges and programs around the country. Please don't waste your money and your children's efforts on online or brick and mortar schools with fake accreditation or with programs that have failed national accreditation on a yearly basis.
Best Way To Trim Expenses
One of the best ways of saving for children's college education is to trim expenses by making small changes in expectations. Perhaps your kid envisions living on his own and having maximum privacy while you can't wait to turn his room into your hobby room, but there is a huge expense in dorm cost or private apartment. Add to that, the cost of furnishing and providing for the basics that include food, cleaning supplies, transportation, and yes, entertainment and the cost of an education skyrockets.
If you are seeing dollar signs, you are not alone, every parent across the country with a kid in high school is having the same visions on a regular basis.
Trim the fat:
Junior needs to take Advanced Placement (AP) courses while in high school if they are offered and he qualifies. These are college credits at a fraction of the cost and a huge financial savings now that will allow him to graduate from college sooner rather than later.
Transfer Junior to a high school that meets his needs if necessary.
Junior needs to contribute financially to his education by setting aside money. This enables your kid to be responsible and stay focused on his goals. It also imparts reality into his fantasies.
Both of you need to find out which colleges or universities offer accelerated courses to minimize the cost of tuition and getting him out into the working, and paying, world a lot sooner.
You may have noticed that I have left out taking a second mortgage on your home, tapping into your retirement account, borrowing against your 401K, or taking out educational loans not provided by the Federal government. These options are available to you, but I don't recommend you do any of these because while Junior's education is important, so is your quality of life and your financial security. In my opinion, one does not override the other and saving for children's college should not put parents in eternal financial debt. There are better ways to achieve academic goals and some of them are free.
Free Education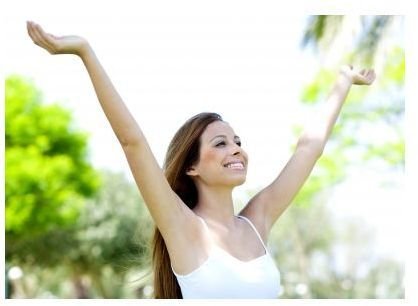 Saving for your children's college education may seem impossible in today's economy but that does not mean you have to downgrade your children's dreams and aspirations. Work hard at researching all the types of free schooling available to them and the federal grants and loans available. The federal government will forgive educational loans in exchange for employment in under-served or rural communities. They also forgive loans if the degree is obtained in a field that has seen a decline of graduates—one such field is general practitioner.
While the biggest needs are found in the medical field and dentistry, education is another field worth looking into for loan forgiveness and in some cases, free tuition towards an advanced degree.
Stanford University has millions of dollars in funding to provide free tuition to families who earn less than $100,000 a year. Families making under $60,000 a year are not expected to contribute a dime toward their children's education and those making above $100,000 a year can expect financial assistance as well.
While Stanford is near and dear to my heart, it is not the only institution with such a program. Many Ivy League schools across the country have reserved funding to do the same in order to increase diversity in their schools and provide an education to individuals whose parents are not on the list of "the rich and famous."
The University of Nebraska, with nationally renowned programs in nursing among others, is well worth investigating. New York community colleges and universities and southern universities should not be overlooked because many of these are actively recruiting students from around the country with generous tuition packages that cover living arrangements.
The key to attaining a free education requires some basic steps with a vigilant eye on deadlines:
Investigate all sources of financial aid at state and federal level.
Investigate the institution's resident fees and free tuition programs.
Fill out and mail applications well ahead of deadlines in case something else is required.
Agree with your student(s) on a plan to save money: Living at home, saving checks from summer jobs, etc.
Apply early and apply often for all available scholarships.
Call the schools, speak with financial aid officers or meet with them in person to find out what else is available and what are the requirements.
A note on scholarships: Most are filled with restrictions, such as age, gender and field of study, but your student should apply to as many as she can find and do so early in the process. Deadlines must be met or the application will be denied even if she qualifies for the scholarship. Another thing to keep in mind is to never pay a website for information on scholarships since the information is available for free at libraries, financial aid offices and online at government and colleges and universities websites.
Resources
CHEA: Accredited Institutions and Programs: https://www.chea.org/degreemills/default.htm
US Department of Education: Accreditation in the US: https://www2.ed.gov/admins/finaid/accred/accreditation_pg2.html#U.S
Stanford University: News; Stanford Report; February 9, 2010: https://news.stanford.edu/news/2010/february8/tuition-financial-aid-020910.html
Images: Graduation Hat By BenBois; public domain; 529 sign By O [Public domain], Wikimedia Commons. Happy By Photostock/ FreeDigitalPhotos.net