Are You Allowed to Get Unemployment if Retired?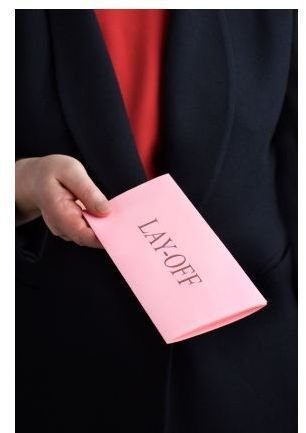 The Dreaded Pink Slip
The economy has held unemployment rates close to the 9% level through a good portion of 2010 and 2011. Rising fuel prices and food prices have also meant that many people have less disposable income than they had previously. The economy is not the only reason that people may elect to work after retirement. For example, it is not uncommon for someone to retire from a position where they worked until they were forced to retire from the position for various reasons associated with company policy. Military veterans often retire after putting in 20 or 25 years of service. These are some common reasons for returning to work after retirement.
Because retirement ages vary greatly (as young as 40 for someone retired from the military an as old as 70 for retirement from traditional jobs) the potential for a layoff exists for every employee. This is regardless of whether they are working in retirement or working pre-retirement. The difference in unemployment benefit eligibility will be largely determined by these differences.
Most employees do not pay for unemployment insurance (only three states - Alaska, New Jersey, and Pennsylvania - have policies where employees contribute) benefits when they are laid off. In addition, there are specific guidelines to qualify to collect unemployment insurance. One of the primary qualifications is whether or not a person is actively seeking new employment. Here are some of the challenges of collecting unemployment when someone who is retired is laid off.
Determining Eligibility For Unemployment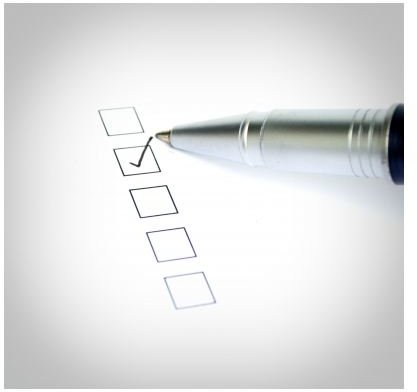 Most employees are eligible to collect unemployment benefits if they are laid off from a job. These benefits are based on the employees work history over a specific number of quarters, which may vary from state to state. The unemployment rules vary from state to state but there are some general eligibility requirements that every employee who files an unemployment benefits claim must understand. In some cases, these rules will help answer the question can I get unemployment if retired.
Standard rules
Employees who have filed an unemployment claim cannot be filing a claim after being fired for certain reasons. These include
Violation of company policy - theft from the company, violation of specific company policies in regards to sexual harassment or other policies or other illegal activity;
Work stoppages - union workers who have walked out of a job in protest may not be eligible to collect unemployment benefits until the stoppage (or walkout) have ended;
Quitting without cause - employees who have quit a job without a valid reason such as health or other job related problems such as harassment, etc. may not be eligible for unemployment benefits.
Once a claim has been filed, there are certain rules that apply to continue receiving unemployment benefits. Failure to fulfill the obligations implied by any of these rules could result in forfeiture of future benefits and may result in a requirement to pay back the benefits that have been received. The standard rules for continuing to collect benefits include:
Filing weekly claims - those who are unemployed must file an initial claim and then subsequently file weekly claims indicating they are still eligible to collect benefits;
Actively seeking employment - in order to be eligible to continue collecting unemployment benefits the beneficiary needs to be actively seeking new employment;
Refuse to return - if an employer calls back an employee from unemployment and they refuse to accept the call back they may lose their right to continue collecting benefits.
Many retirees have the advantage of working merely because they wish to remain active in the workforce. Layoffs may provide them with an opportunity to relax and take a vacation. In some cases, a retiree will simply want to take time off before pursuing other job opportunities. In these cases, they would not be eligible to collect unemployment benefits. For retirees who adhere to the requirements of collecting unemployment, the benefits are available. However, at any time should a retiree fail to meet the minimum requirements, they would have to forfeit future unemployment compensation.
Resources
Sources:
Bankrate Phipps, Jennie L. An older worker's guide to getting a job
US News Money: Brandon, Emily 9 Ways to Pay for Retirement
Image Credits: