Medicare Part B for 2011 Changes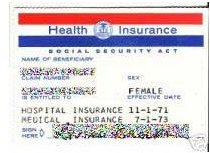 Out With The Old, In With The New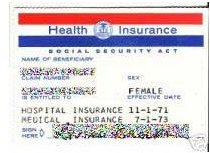 The new benefits under Medicare Part B improve the program by making it more affordable for recipients. For instance, monthly premiums are frozen at 2010 levels, which means there are no increases in premiums for individuals making $70,000 a year or less, or for a couple making $170,000 a year. Most seniors and disabled individuals do not reach either of those figures, but for those who in addition to social security benefits receive yearly distributions from a ROTH, IRA and/or pension plans, this is a welcome financial relief.
Under the new Medicare part B benefits for 2011, preventive benefits are included to assist seniors and disabled individuals to get the health care they need without out-of-pocket expenses. Under this benefit, seniors and disabled individuals receiving Medicare will have their co-payments eliminated when receiving some preventive and screening services that include personalized prevention plans.
Subscribers have access to a list of physicians and medical professionals that participate in the Medicare program and the Physician Quality Reporting Initiative. This online list helps narrow the field and choices available to Medicare recipients and allow them to compare information on participating physicians.
Protection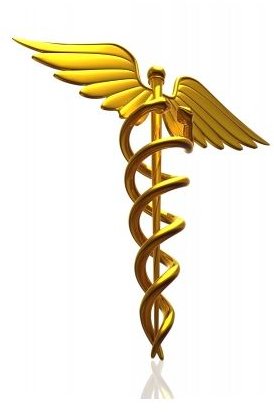 The new Medicare part B benefits for 2011 includes protection of existing benefits while reducing premiums and out-of-pocket expenses to subscribers.

Research and development requirements are in place to reduce cost and implement faster delivery of medical services while increasing the quality of care.

Network expansion of primary care physicians and surgeons in areas that are under-served by providing an additional 10 percent payment bonus to participating health care professionals over the next five years.
The Dreaded Donut Hole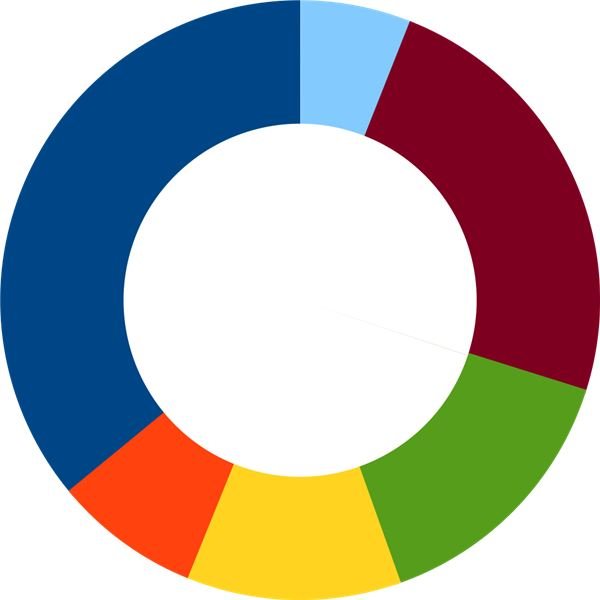 Prior to 2011 Medicare recipients were dropped out of their prescription medication coverage once they reached the maximum amount covered for prescription by Medicare. Once Medicare had paid $2840 (in some cases less), the subscriber was forced to cover the full amount of their prescriptions until the following year. In 2010 Medicare issued a check for $250 to Medicare subscribers to offset their out-of-pocket costs. Clearly, this was not enough to offset prescription cost, but it was the first step to upcoming changes in 2011.

In 2011 Medicare subscribers receive a fifty percent discount on brand name prescription medications and 7 percent on generic formulations. The amounts paid are dependent on prescription costs and which prescription plan the subscriber has chosen.

Please note that 2011 is the first year of changes that benefit subscribers and more steps to reduce cost and increase quality of care will be implemented in subsequent years. While the Cost Of Living Allowance for Social Security (COLA) for recipients did not take place in 2010 and 2011, the Medicare prescription changes have helped offset some of the increasing costs in health care. Please compare plans and coverages prior to enrollment.
Navigating Medicare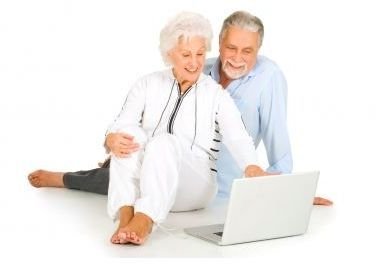 Medicare part B benefits for 2011 are clearly detailed in the Medicare website. Enrollment is free and secure and subscribers can view and download customized information day or night. Some of the most notable applications include:
Download a copy of 'Your Medicare Benefits'.
View claims made and paid.
All available plans and coverage for each.
Health records to view or print to take to physicians.
Create a list of prescriptions and where to get them filled.
Prevention Services.
Formularies, pharmacies .
Lists of health care providers.
Quality ratings for health care providers.
Download a copy of lost or misplaced Medicare card.
If there are concerns or confusion helpful Medicare personnel can walk subscribers through the process by calling 1-800-633-42273 (1-800-MEDICARE). Create a customized account at athttps://www.mymedicare.gov/ and take the virtual tour offered on the home page to see all the available features.
Resources
Sources:
Medicare Questions: https://questions.medicare.gov/app/answers/detail/a_id/2305/~/medicare-premiums-and-coinsurance-rates-for-2011
Medicare: Medicare And You: https://www.medicare.gov/publications/pubs/pdf/10050.pdf
Image Credits: