How Do You Find Out How Much of a Charitable Donation Goes To Administrative Costs?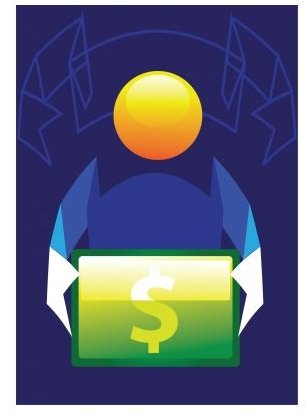 Administrative Costs: How to Check a Charity
Regardless of how much you donate to charity, it is helpful to know how much of your contribution goes directly to help the people who are most in need. Many people who donate have specific charities that they donate to annually. These donors often have specific reasons for donating to the charities that they select. However, for those who are considering a new charity, or those who are trying to determine how the money that is raised is spent, they are searching for information on how the money they send is tracked and spent. This typically means assessing what amount of the charitable donation goes to administrative costs and what goes to program funding. Fortunately, most charities are bound by law to report amount of money raised and how the money is being used. Finding the information can be done using a variety of sources, both online and offline.
To Check a Charity Offline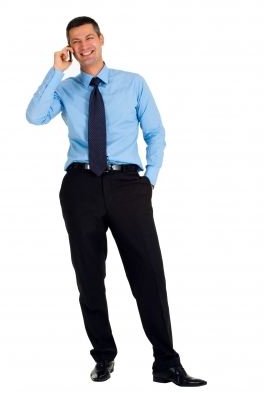 A donors first line of defense to prevent themselves from falling for charity scams is their own research. This research should start off with a telephone call to the charity. Contact the listed telephone number for the charity and ask them if they have an annual financial statement of how their funds were disbursed. Charities are required to file forms for donations that exceed $5,000 in calendar year, but those who raise less than this may not be required to file. Donors may also ask the charity for references to other donors, and if available, recipients of donations may be available to be contacted. Another possible source of information is the state Secretary of State Office for the state where you live or where the charity is located. Contacting them by telephone and ask if they will validate that the charity is legitimate. You may also inquire as to whether they are able to provide you with general information regarding what percentage of funds are used for charitable donations.
Donations to Charity: Investigating Online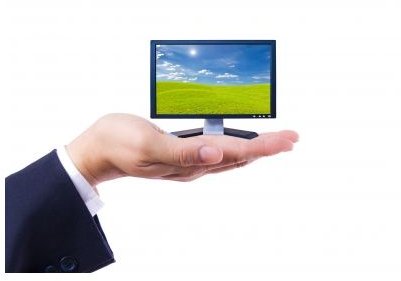 When you are considering increasing your donation to a charity you are familiar with or you are considering donating to a new charity, the one critical piece of information you need to address is what portion of the charitable donation goes to administrative costs. This is often more critical when funds are being raised for major disaster relief to ensure that the funds are being used properly. There are some excellent online sources for rating charities where you can get accurate information.
National Association of Secretaries of State - Charities that are required to register with the state typically have records online available at the websites for the Secretary of State where they are registered. Some charities are required to register in any state where they are soliciting funds. Information may be selected by state and reviewed online.
Charity Navigator - Charity Navigator has an idependent system for evaluating charities. They base their information on the tax forms that are filed by the charity. This group provides information on what percentage of donations are used for administrative costs for all charities that they evaluate.
Better Business Bureau - The Better Business Bureau provides information about charities through their Wise Giving Alliance. This helps donors evaluate charities, find out if complaints have been filed and provides information that the charity has disclosed to them. Charities in the United States and Canada are available.
Charity Watch - While Charity Watch does not provide information on as many charities as Charity Navigator does, it is still a good source of information. The charities they do evaluate are large charities (those with over $1,000,000 in public support annually). They do charge a fee for information.
Donors should always verify a charity before donating. Understanding how much money charities spend on advertising, solicitation and other administrative activities can help you make an informed decision about where to donate.
Resources
Sources:
US News: Perry, Joellen: Guide to Giving https://www.usnews.com/usnews/biztech/charities/articles/intro.htm
USA Today: Block, Sandra: Feeling charitable? Get entire picture https://www.usatoday.com/money/perfi/columnist/block/2004-12-06-ym_x.htm
Image Credits: