Finding Out What Will Goodwill Take in Donations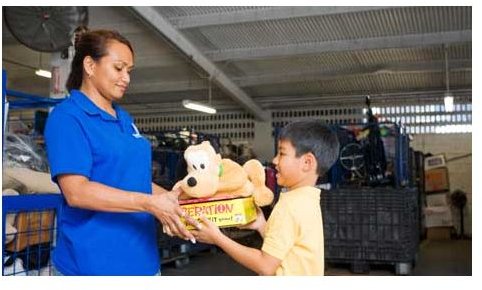 Introduction
The Goodwill received support and donations from over 66 million people in 2009 in both the United States and Canada. Donating to Goodwill is a simple process that takes only minutes and allows you to give someone less fortunate the chance to purchase something at a reduced price, while also benefiting yourself because a Goodwill donations value is placed on the items you donate, which you can write-off for tax purposes. Goodwill does have some guidelines on the types and conditions of the items that they will accept.
Conditions for Acceptance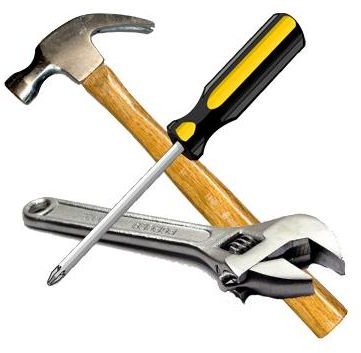 When considering the answer to the question, "What will Goodwill take in donations?", put yourself in the place of a buyer. Ask yourself, "Would I purchase that?" before you decide to donate. Goodwill accepts both clothing and household items, but they must be in gently used conditions. They should not be missing parts, have excessive staining or be damaged in any way. Some examples of items that Goodwill accepts to help others are clothing, tools, furniture, books and house wares.
Unacceptable Goods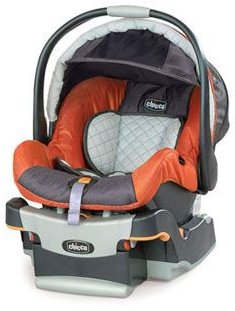 Goodwill does have a right to refuse donations because they feel that the item will not sell, if it has been recalled for any reason, or if it is too heavy for the workers to handle. Items that they are unable to accept fall into the category of appliances such as refrigerators, stoves and washing machines, to building materials such as swing sets, shutters and plumbing fixtures. They also do not accept certain baby items including car seats, cribs manufactured before 1991 and diaper genies. Larger furniture items, which may not fit into designated areas, are also prohibited such as pool tables, sewing machines, sofa and waterbeds and mattresses or box springs.
Hazardous Materials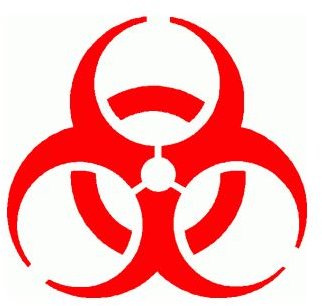 Another thought to keep in mind when going through your home as you ask yourself what Goodwill will take in donations, is whether the items are hazardous or unhygienic to donate to another individual. Some of these include aerosol cans, kerosene, nail polish, oven cleaners, oxygen tanks, pool chemicals, tires and perfumes along with basic personal hygiene items like deodorants, soap or toothbrushes.
Income Tax Deduction
Another benefit, besides giving back to your community, of donating is the income tax deduction that you can claim if you itemize deductions on your tax return. Goodwill donations vary based on the type of item you donate. The Internal Revenue Service allows you to deduct the "fair market value" of your items and the attendant will be able to provide you with a receipt for the items if you desire at drop-off. Clothing ranges in value from $3 for tops to $14 for jackets for men and women. Children and toddlers' clothing is worth from $2 to $4, while shoes vary from $3 to $6. Furniture begins at $3 for a kitchen chair and up to $50 for a sofa. Ask your attendant if you're unsure of how much something is going to be worth.
References
Donating to Goodwill https://www.goodwillncw.org/donationbrochure.pdf
Donation Acceptance Guidelines https://www.goodwill.org/get-involved/donate/donation-acceptance-guidelines/
Goodwill donation image from https://www.goodwill.org/get-involved/donate/donation-acceptance-guidelines/
Tools image from https://www.ars.usda.gov/main/site_main.htm?modecode=54-02-15-00
Chico carseat image from https://www.chiccousa.com/gear/car-seats/keyfit-30-extreme.aspx
Hazardous materials image from https://www.passenlaw.com/blog/trucking-accident-law/tractortrailer-truck-accidents-involving-hazardous-materials