Beneficiaries of Unclaimed Life Insurance Policies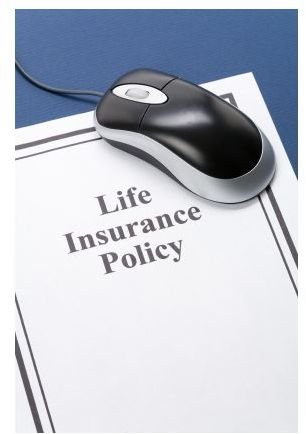 Locating Beneficiaries in Life Insurance Policies
When people take out life insurance policies they typically have a designated beneficiary who will be entitled to the proceeds of the policy when the policyholder dies. Frequently, a policyholder will not tell the beneficiary about the policy for myriad reasons. However, this can create some interesting predicaments when the policyholder dies since the insurance company is typically notified of the passing of the policyholder by a beneficiary.
Beneficiaries of unclaimed life insurance policies are allowed to claim the proceeds from a policy at any time. Life insurance policies that require monthly payments to be made (before they are paid in full) are typically easier to find. This is because the insurance company will continue to send premium due notices to the decedent, until they are told that the policyholder is deceased. Once the company has been informed of the death of the policyholder, they will be able to provide information to the beneficiary of the policy. Unfortunately, it is not always that simple.
Life insurance companies will not release funds to beneficiaries without having specific documentation. The documents that are required by life insurance companies to pay a beneficiary may be stringent and vary from company to company. If a policy has been stagnant for a long period of time, the insurance company may be required to release the beneficiaries' funds to the state where the policyholder resided. While the beneficiary is still entitled to collect these funds (regardless of how much time has passed), the process becomes more complicated.
Beneficiaries: Unclaimed Life Insurance Policies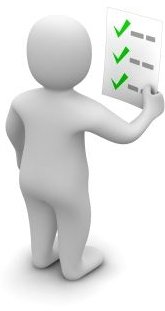 Understanding what happens to unclaimed life insurance policies is critical for beneficiaries. Beneficiaries' unclaimed life insurance policies may revert to their estate in the event that they died after the policyholder, which complicates the process even further. For those who suspect that there may be life insurance policies that may have been taken out by the decedent there are some simple steps to help locate them:
A) Check with employers - whether a decedent was working or is retired from a company, there may be life insurance policies that are fully paid with beneficiaries listed;
B) Check records - search files where the decedent may have stored life insurance policies. This may help identify outstanding policies that are payable to the beneficiaries;
C) Forward mail - if the home of the deceased is to be sold, rented or otherwise disposed of, it is a good idea to have the mail forwarded. Typically, the post office will allow mail to be forwarded for one year. Check mail carefully for premium due notices or other signs that there may be an outstanding life insurance policy;
D) Check with agent - many people use one insurance agent to cover all of their insurance needs. Contacting the insurance agent who handles home insurance, auto insurance or medical insurance may help identify outstanding life insurance policies.
Claiming Beneficiary Payouts Transferred to the State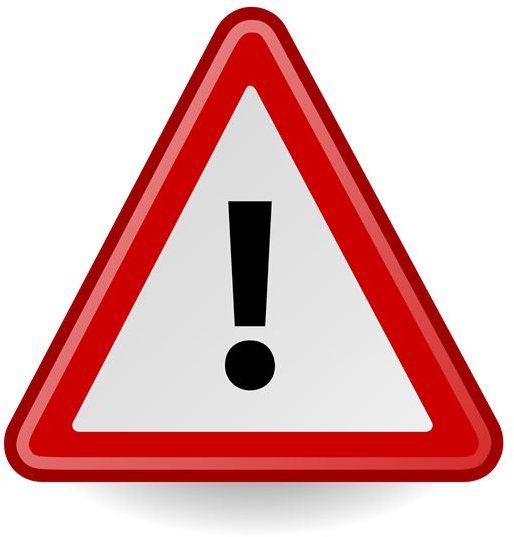 For beneficiaries who were unaware that there were policies in place that they were able to receive funds from, the funds may be turned over to the state. In most cases, the states will maintain an "Unclaimed Property Division" that allows users to search a database for names that were listed on the primary account. In the case of life insurance policies, this would be the name of the policyholder.
It is crucial to note that many companies offer a search for these funds. There is no reason to have to pay for these searches as they are available free of charge. The National Association of Unclaimed Property Administrators has an agreement with State Treasury offices that can help people search free of charge for lost or missing funds that they might be entitled to.
The most important thing to remember is that there is no time limit on when you may collect funds on a life insurance policy that lists you as the beneficiary. You are entitled to these funds and if you should die before they are collected (and after the policyholder) your estate is entitled to the funds.
Resources
Sources
Insure.com How to find missing life insurance policies https://www.insure.com/articles/lifeinsurance/lost-policies.html
New York Times Sullivan, Paul 02/25/11 Tracking Down and Collecting Unclaimed Life Insurance https://www.nytimes.com/2011/02/26/your-money/life-and-disability-insurance/26wealth.html?pagewanted=1&_r=1
Image Credits
Life Insurance Binder purchased from IStockphoto.com/Devonyu
Checklist purchased from IStockphoto.com/skvoor
Caution via Wikimedia Commons/Public Domain/The people from the Tango! project