How to Market Charity Events with PR and Social Media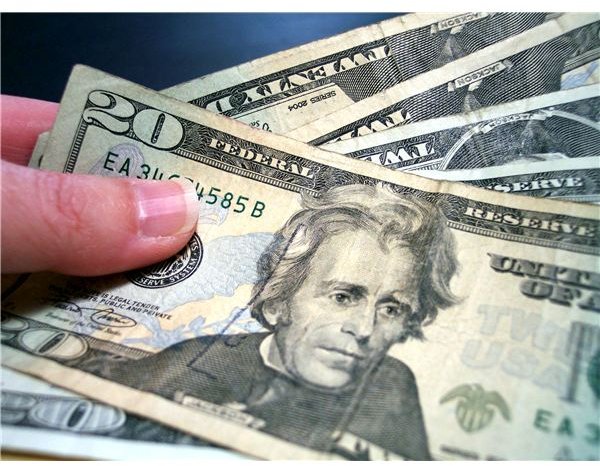 Charity events do not tend to have the marketing budgets that a typical special event for a business or for-profit organization has. Instead, charity events and organization representatives have to learn how to tap into low- and no-cost promotion options, such as public relations. When you learn how to market charity events through these low- and no-cost options, you are heading down the path to getting the word out and raising the money you need without incurring a lot of expenses in the process.
Creating the Right Message
Before you start your public relations and media blitz to promote your charity event, you first need to work on the message or messages you want to send to your potential donors. Writing a message that effectively reaches and motivates people to donate requires you to get to know and fully understand who your potential donors are. You can start by looking at your database of current donors to determine what the common threads are that connect your donors to one another. Once you fully understand who the people are that are most likely to give to your charity and what motivates them to give, you can write messages that reach them and convince them to donate.
Traditional Public Relations
In learning how to market charity events, you have an advantage over for-profit marketing. Charities tend to appeal to the emotions of the donors and appeal to the senses of the media. Media professionals, such as radio personalities, bloggers, newspaper and magazine writers, and even TV stations like to cover stories on charity events because it covers the human side of doing business—the emotional side. In fact, charity events often take precedence in these various publications and media outlets over news about for-profit companies.
Use this to your advantage when promoting your charity event. Write a press release and then submit it to the local and even national media outlets that may have an interest in covering the event. Nothing spreads the word faster and in the least expensive manner than getting a media outlet or two to pick up your event and write a story about it or mention it during its programming.
In addition, many local media outlets have community calendars. Non-profit organizations, such as charity events, are often able to get the event on the calendar for free. Community calendars do not tend to include for-profit events, so getting your charity event on these calendars creates awareness of your cause.
Social Media
For charity events, social media offers the ultimate word-of-mouth advertising. For example, you can create a Facebook Fan Page and run a contest. Together with bringing awareness about the event, you can also bring awareness to your cause in general. Some non-profit organization even include a donate button and stream live video of the event on their Facebook Fan Page, so that donors interested in the event and cause that cannot physically attend can virtually attend and give.
Your social media presence should also provide sharing tools. Sharing tools are items such as the Facebook "Like" button or a "Tweet This" option that encourages individuals to share the charity event information with other people they know. Social media is the modern word-of-mouth promotion tool. When you learn to harness the power of this tool, you learn how to market charity events without spending a lot of money in the process.
Resource
Source: author's own experience