How Much Postage Do I Need To Send A Letter Or Package?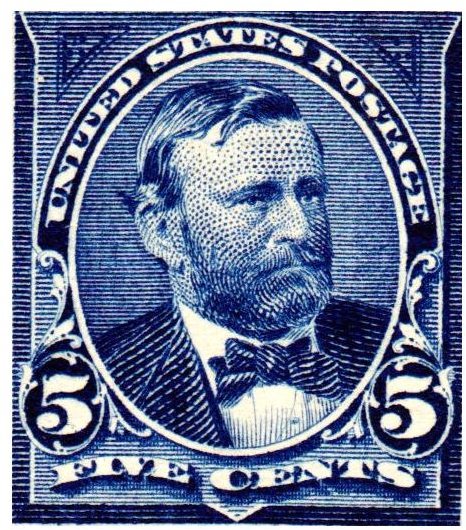 The Basic Postage Stamp
If you are wondering "How much postage do I need to send a letter or package?" you can use stamps purchased in 2010 if you still have some. Postage rates did not go up in 2011.
One first-class postage stamp is $0.44, and that is for a one ounce letter. For every additional ounce the letter weighs, add $0.17. An ounce in a letter is around five sheets of standard copy paper.
Postcards cost $0.28 to send friends and family quick notes about your favorite vacation spots. Forever stamps allow you to stockpile stamps at a lower rate; even when rates go up, your stamp still is sufficient to send the letter.
Priority Flat Rate Parcels
There are flat rate envelopes and packages you can obtain through the US Post Office. These pre-designated envelopes and boxes allow you to put as much as will fit into the box for one flat rate. Flat rate envelopes start at $4.95 with sizes at 12-1/2" by 9-1/2". The $4.95 price exists for envelopes holding legal-sized documents. A small box measuring 8-5/8" by 5-3/8" by 1-5/8" is $5.20. Medium flat rate boxes cost $10.95 and large flat rate boxes are $14.95.
Per Pound Package Rates
Rates for boxes that do not qualify for the designated flat rate boxes provided by the U.S. Post Office are weighed and priced based on the distance the package is going. Boxes under a pound have prices ranging from $5.10 to $5.95. Rates go up as the weight goes up with ranges existing for packages up to 70 pounds. As packages hit five pounds, the range is $7.95 to $18.35 to send. At 10 pounds, the range is $11.35 to 31.60. There are also balloon rates used for odd shaped or larger boxes ranging from $17.80 to $27.00.
Ever Changing Rates
While rates did not change for standard postage with either letters or packages in 2011, rates have consistently risen over the years at an average rate of 3.9 percent per year. Express Mail rates have gone up approximately 5 percent per year. If you wish to save money on postage, buying stamps online might reduce costs by 15 percent with Priority Mail and 21 percent for Express Mail. Currently, Express Mail rates start at $13.25 per half-pound parcel. Using online postage services also allows you to print custom stamps.
To keep up with rate changes and know how much postage do I need to send a letter or package, check with the U.S. Post Office at https://www.usps.com/prices/. You may also want to check with other parcel services when shipping time sensitive items. Express Mail might be more expensive than United Parcel Service or FedEx.
References
USPO: https://www.usps.com/prices/
Stamps.com: https://www.stamps.com/usps/postage-rate-increase/
Photo Credit: Wikimedia Commons/US Post Office/Public Domain