Need a Loan: Learn About Hard Money and Sub-Prime Lenders: Will You Qualify?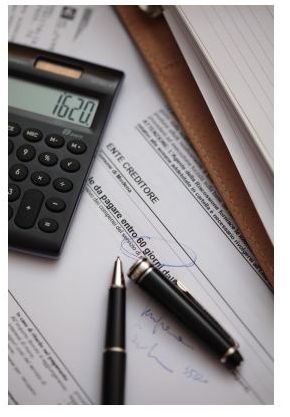 What Is a Sub-Prime Lender?
In the broadest sense, a sub-prime lender includes institutions that offer credit cards or loans to those that have less than par credit or no credit history. Sub-prime lenders take a risk when lending money or issuing credit cards based on job length, the amount you earn and your debt to income ratio.
Because I'm in the auto industry, I do utilize many sub-prime lenders for people who dangle a little below on the credit scale, those that have defaulted on other loans, and for youngsters who may be trying to build a credit history.
So, when times are tough and you have hard money issues and sub-prime lenders seem the only place to turn, should you utilize their services? Can they be trusted and just how hard is it to get a loan or credit card from these types of lenders?
Consider the Sub-Prime Lender First
Ever see those credit cards offerings on TV that seem too good to be true? Most likely they are and will include ridiculously large interest rates and big fines and late fees if you are even one day late paying your monthly obligation. Hard money problems and sub-prime vendors often means taking a good look at the sub-prime lender to determine how reputable the companies offering these services are.
Big is always better when it comes to lenders offering sub-prime programs. A good place to start is to download the sub-prime lender list in our Media Gallery offered up by HUD. This list of lenders who offer sub-prime loans include institutions such as CitiFinancial, Equity One, Inc., Homeland Mortgage Company, HSBC Mortgage Services and Citicorp to name a few.
Most of the lenders on this list also offer up credit cards, and auto loans along with home loans—even loans on manufactured homes. If the name is well known, and they appear on the HUD list of sub-prime lenders, chances are they'll offer fair and honest deals, but everyone should learn and understand more about predatory lending and what it entails.
Will You Qualify for a Sub-Prime Loan?
There really is no guarantee that any lender will offer you a loan or credit card, even if you have hard money issues and sub-prime lenders seem the only place to turn. Even though they are sub-prime lenders, they too have their rules and certain requirements you must meet, so it's important to visit their websites, offices or call to see what restrictions and requirements they have in place.
For example, someone that has recently filed bankruptcy and defaulted on every credit item they had, will most likely not be offered a sub-prime loan—even if those ads on TV and in newspapers, say, "no credit or bankruptcy, no problem." Consider those sub-prime lenders on the predatory lending scale.
To determine if it's possible for you to obtain a sub-prime loan, you must be realistic about your financial condition. Reputable lenders simply will not lend money to those who have defaulted on all credit loans in the past. If you have worked to pay off bad debts and can prove a commitment on the other hand, sub-prime lenders may work with you.
What to Expect from Sub-Prime Lenders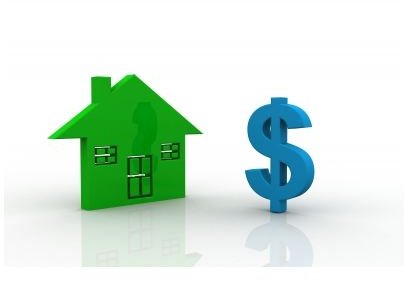 In most cases, there are only two real difference in obtaining a loan or credit card from a sub-prime lender is the interest rate—expect it to be higher than what's offered to those with good credit. For example, if you have a poor credit score, you may be offered an interest rate of 10% to 15% depending on the lender, where a person with excellent credit may get an interest rate as low as 5%. The other difference is the sub-prime lender may ask for a higher down payment, but not all do.
Other fees that all lenders have such as home appraisal fees, closing cost fees or administrative fees should not be higher for a sub-prime loan. If you suspect you are being offered unfair fees, inquire about the lender with the local Better Business Bureau to see if they have any unresolved complaints. You can also do an Internet search with the name of the lender and the word "scam" to see if any results come up.
For those of us who have hard money problems, sub-prime lenders can often be a great choice. Just remember to do your homework and research and if fees are off the scale, skip that lender and find a more reputable one.
Resources
HUD - Sub-prime lenders - https://www.huduser.org/portal/datasets/manu.html
Image Credits:
Debt to Income Ratios - FreeDigitalPhotos/Pixomar
Sub-Prime Home Loans - FreeDigitalPhotos/jscreationzs